The U.S. economy caused disappointment, but there is still hope
The U.S. economy increased by only 3.2 percent in in the first quarter, while the Commerce Department's report is encouraging.
Encouraging sign that consumption increased by 3.6 percent, more than twice stronger than in the previous year's final quarter. This is the best data since the first quarter of 2007.
The inventories of the companies rose to 31.1 billion USD, which indicates that U.S. companies begin to prepare for the rising demand. The rate of business investments rose by 4.1 percent compared to the 5.3 percent of the last quarter of 2009 – reports Világgazdaság Online.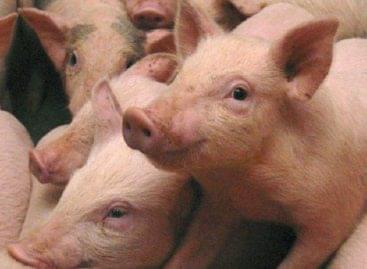 The government has increased the budget for tenders for the…
Read more >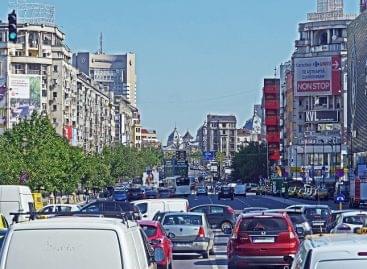 In Romania, according to raw data, the volume of retail…
Read more >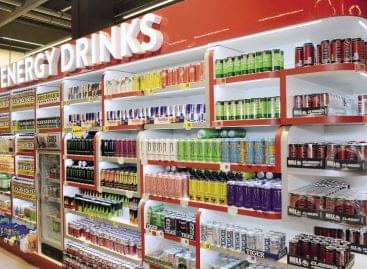 András Palkó, Coca-Cola HBC Magyarország's marketing operations manager reported to…
Read more >