Inflation accelerated to a near 30-year high in the euro area in October
Steeply rising energy prices pushed inflation in the euro area to a 30-year high of twice the central bank target in October.
According to the final data released by the European Union's statistical office (Eurostat) on Wednesday, consumer prices in the eurozone, which comprises 19 EU countries, rose by 4.1 percent year-on-year.
Such high inflation was last recorded in April 1992 at a higher rate of 4.2 percent in the euro area.
The primary objective of the European Central Bank (ECB) is to maintain price stability, aiming for an annual harmonized index of consumer prices of 2 percent over the medium term. (MTI)
Related news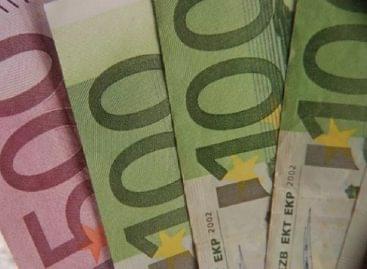 According to preliminary data, a record high annual consumer price…
Read more >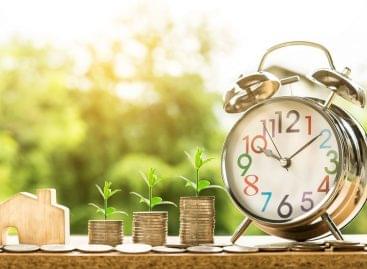 Although large companies have typically already incorporated the impact of…
Read more >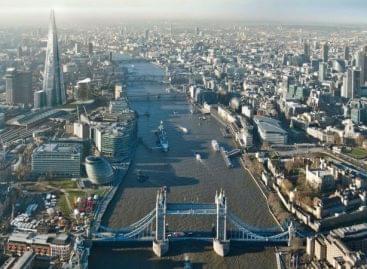 Annual inflation in Britain, Europe's largest non-EU economy, accelerated to…
Read more >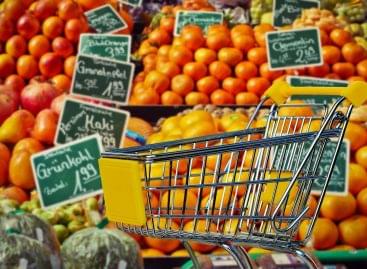 The recovery of the economy may continue, this year the…
Read more >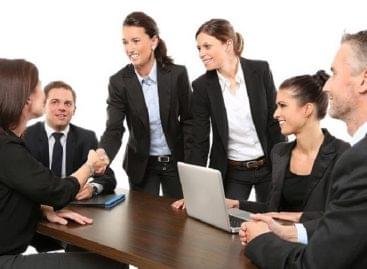 From the point of view of the labor market, 2021…
Read more >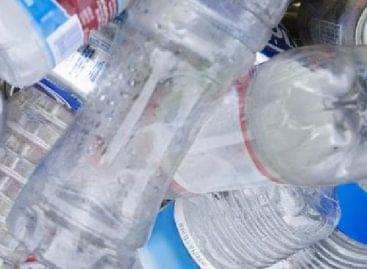 A bottle of the PET Cup with a transmitter has…
Read more >