Garlic from Mako – price dropped
Because of the good weather the crop is better in value and also in volume. The price pro kilo is the half as the waited HUF 400.
Normally 70% of the garlic from Mako is
exported, but this year the demand is less as before. On the domestic
market the products from Mako are in competition with Chineese and
Spanish garlic.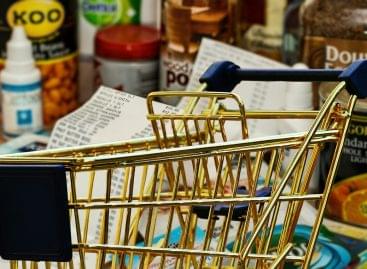 This year's economic outlook is viewed differently by analysts interviewed…
Read more >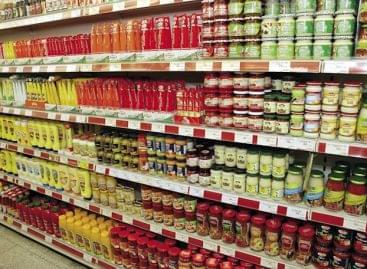 The volume of gross domestic product (GDP) decreased by 3.6…
Read more >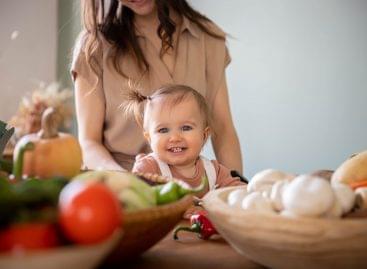 The official test mode of Hungary's newest online producer market…
Read more >