New Hungarian real estate tax to come in 2009, not 2008
Hungary will introduce the new real estate tax, which will combine four property-related local taxes and one central tax, from 2009, Minister of Economic Affairs, János Kóka said.
Earlier this week the cabinet said the tax would be
implemented in 2008. Kóka noted it is the law on the unified real estate tax
that will enter into force in 2008, but the tax itself will be levied only a
year later. Finance Minister János Veres also said on television today that
2009 is the right date.
 Veres said the new tax would replace
communal tax, construction tax, land tax, and taxes paid on property used for
tourism, and these would be merged with the centrally-levied luxury tax. The
aforementioned property-related taxes currently bring state coffers HUF 65 bn a
year, he added.
 The Finance Ministry also announced
earlier that there would be a comprehensive tax reform from 2009, but the
details would only be worked out later this year. Already in 2008 there would
be smaller tax changes, mainly aimed at fighting the black economy.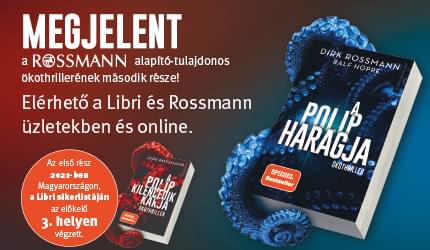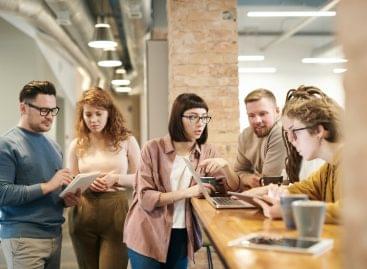 One of the most difficult parts of a job advertisement…
Read more >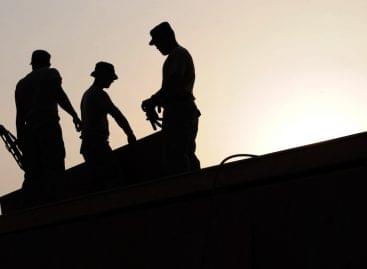 In addition to the SZÉP card, company programs, telephone or…
Read more >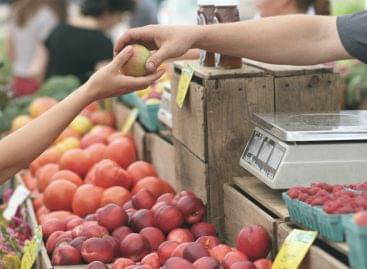 In November, consumer prices exceeded a year earlier by an…
Read more >