Coca-Cola: climate-friendly refrigerators
Coca-Cola announced scheduled to the Copenhagen climate conference: The company will replace its vending machines and refrigerators to climate-friendly HFC-free refrigerators until 2015.
With the switch to the HFC-free equipments will decrease the harmful emissions of Coca Cola's vending machines and refrigerators by 99 percent. According to climate scientists; beside carbon dioxide, HFCs are the biggest threat to the climate.
Coca-Cola announced the purchase of 150 thousand of HFC-free refrigerators for 2010. Collaborating with Greenpeace the company spent more than 50 million dollars on research of climate-friendly cooling technologies – reports marketinginfo.hu.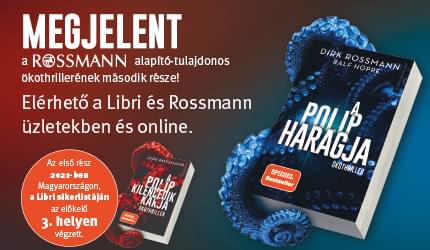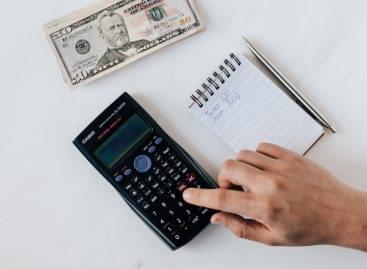 The wages available at the two large supermarket chains have…
Read more >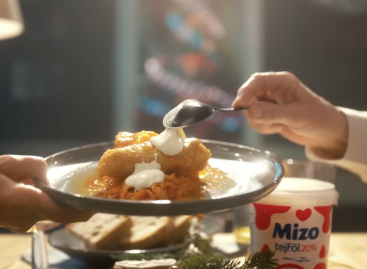 In its Christmas image campaign, the dairy brand builds on…
Read more >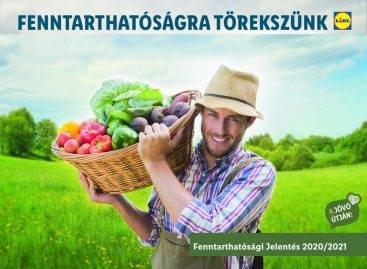 Lidl Hungary assumes responsibility in all areas where it affects…
Read more >