Civil program to support healthy nutrition and local producers
The Civil Co-operation Forum – Civil Co-operation Public Benefit Foundation (CÖF-CÖKA) and the Hungarian Women's Interest Association donated vending machines and dryers to Danube Bend NGOs. The donations were received by the beneficiaries on Tuesday in Visegrád.
Vitályos Eszter State Secretary of the Ministry of Human Resources attended at the handover ceremony. In connection with the initiative launched in 2018, she drew attention to the fact that the civil program focuses on healthy eating and support for local producers. (MTI)
Related news
Sorry, no posts were found.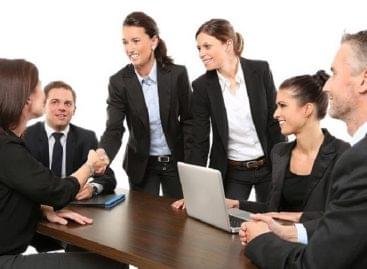 One in five Hungarian employees is thinking about starting a…
Read more >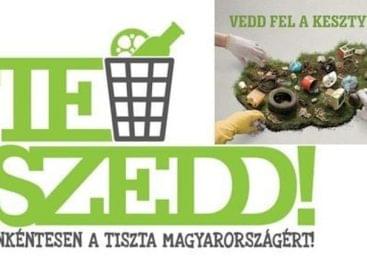 In the waste collection operation, volunteers freed their environment from…
Read more >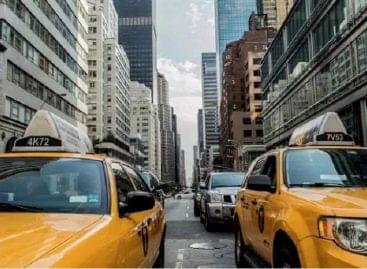 Instead of the expected deterioration, consumer confidence in the United…
Read more >