CES 2014: Eye-controlled smart devices to come!
The elite of the hi-tech world is preparing for the CES super show presenting the latest digital trends.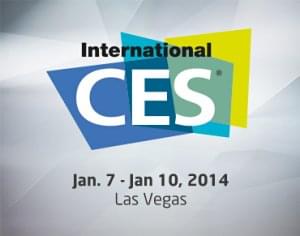 The giant companies together with the emerging startups will present their innovations in the beginning of January in Las Vegas, at the CES 2014 electronics summit event. One of the hottest topic of CAS 2014 is motion detection: our smart tools in the future can be managed even with a wink as well. Exciting novelties are expected in 3D printing and in the world of apps. The International CES 2014 will be held between 7-10 January 2014.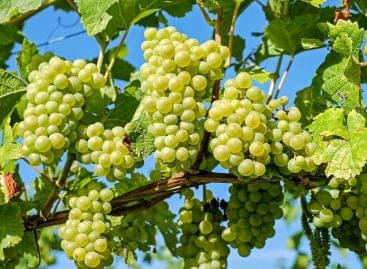 Half of the vineyards have been renewed in Hungary in…
Read more >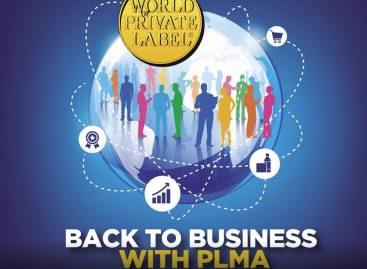 Live events back in Amsterdam: PLMA's "World of Private Label"…
Read more >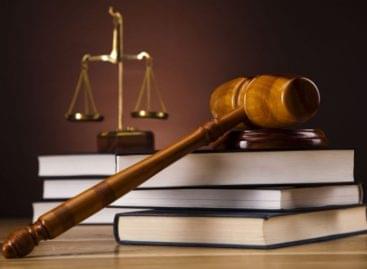 The annual online conference of the International Competition Network (ICN),…
Read more >