Carlsberg Unveils Paper Beer Bottle Prototypes
Danish brewer Carlsberg has unveiled two prototypes of paper beer bottles made from sustainable wood fibre.
The 'Green Fibre Bottle' is fully recyclable and has an inner barrier that allows the bottles to hold the beverage.
In one version, the inner barrier is made of a thin recycled PET polymer film, while a 100% bio-based PEF polymer lining has been used in the other.
The Group also announced that it has partnered with other leading global giants like The Coca-Cola Company, The Absolut Company, and L'Oréal to form a paper bottle community.
It aims to unite leading global companies and experts with the vision of advancing sustainable packaging, and offering high-quality products with reduced environmental impact.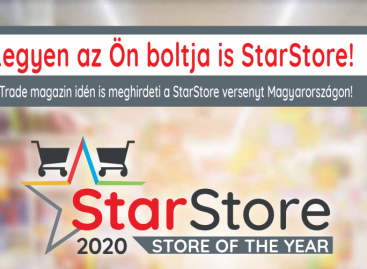 Trade magazine is announcing a StarStore (formerly known as SuperStore)…
Read more >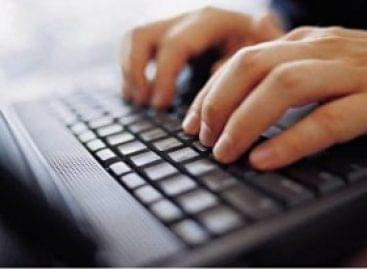 Sorry, this entry is only available in Hungarian.
Read more >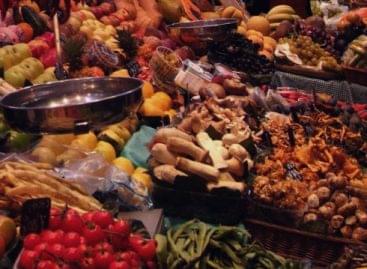 A producer car market will open on Saturday in the…
Read more >
Close Window
Loading, Please Wait!
This may take a second or two.

Ez a honlap sütiket használ a felhasználói élmény javítása érdekében. A honlap további használatával hozzájárulását adja a sütik használatához.Értem Bővebben