Cappy fruit drinks 1l, Tetra Brick
From January Cappy products are also available in carton box packaging: besides the popular apple and peach variants, in fruit mix versions too. The manufacturer has decided to launch these new versions as a reaction to the growing demand for fruit mix drinks.





Contact: Coca-Cola HBC Magyarország; T: 06-24-500-500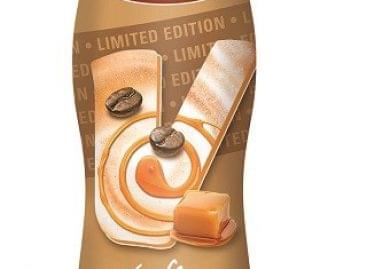 The family of OMV VIVA iced coffees will soon be…
Read more >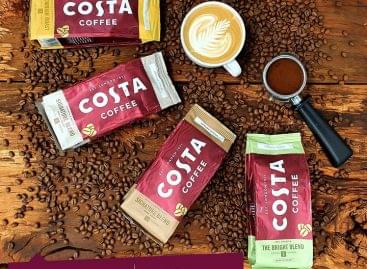 The Hungarian company of Coca-Cola HBC, is introducing numerous new…
Read more >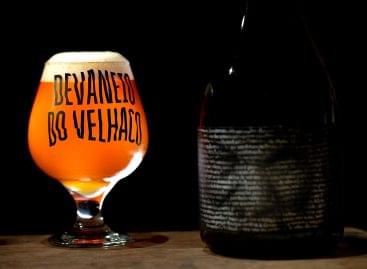 This beer – Old Rogue's from Porto Alegre (Brazil) –…
Read more >
Close Window
Loading, Please Wait!
This may take a second or two.

Ez a honlap sütiket használ a felhasználói élmény javítása érdekében. A honlap további használatával hozzájárulását adja a sütik használatához.Értem Bővebben