Dress in Dreher! BP CLOTHING designed a capsule collection for the iconic brewery in Budapest
Dreher has innovated in a different way than before, this time with clothes being put on the shelves instead of beer. Known for its quality streetwear style, BP Clothing has designed a limited edition capsule collection for the Hungarian beer brand. The Dreher X BP ONE CITY ONE LOVE pieces also include custom t-shirts, sweaters and, of course, bottle openers.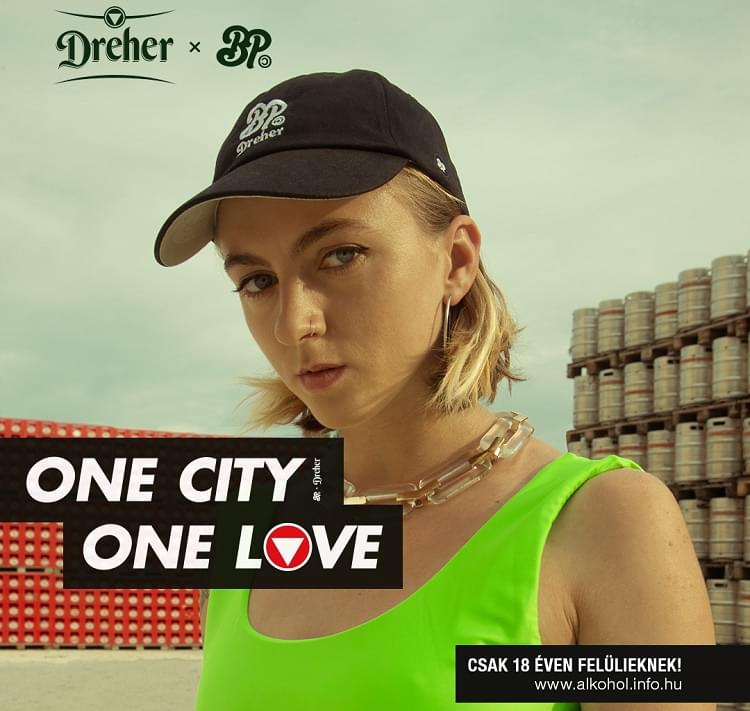 From the very beginning, Dreher Breweries have been characterized by continuous innovation and respect for tradition. This special duality makes the factory and products founded by Dreher Antal special. This spirit is carried forward by this year's 166-year-old brewery, combining tradition and innovation in a fashionable and unique way.
Related news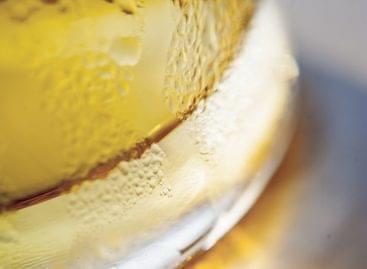 Due to the coronavirus crisis, plenty of beer is left…
Read more >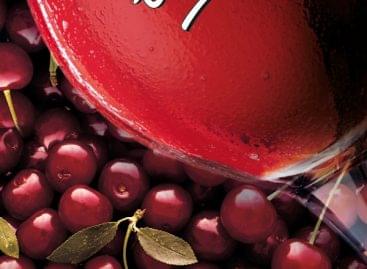 The Borsod Brewery starts the autumn season with another product…
Read more >