Decrease in Budapest but increase in Szabolcs
The interim biennial purchasing power index compiled by GfK Hungária shows that well-performing counties are stagnating or dropped back slightly.
Since 2000 there was a permanent growing in the capital,
yearly 5%, but this year there is a 0,5% fall yr/yr. In region Gyõr increase
was 0.7%, in Vas 2%, in Fejér county 1 % fall was published.
On the end of the purchasing power index list is Szabolcs,
but there was a 0,55% increase by yr/yr, but in Borsod county, which is next to
last there was again fall, this year 1%.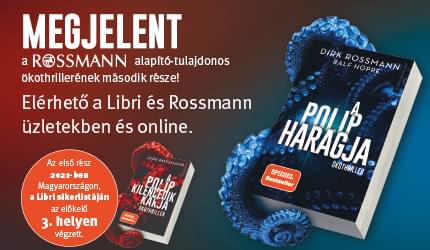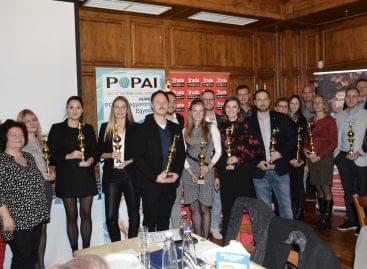 This year's last POPAI Hungary Association meeting was held in…
Read more >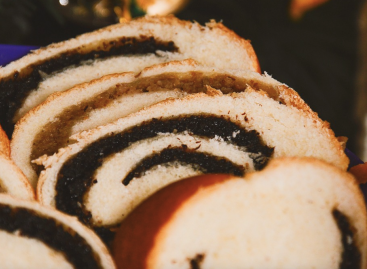 The spectrum is wide: it starts at HUF 1,999, although…
Read more >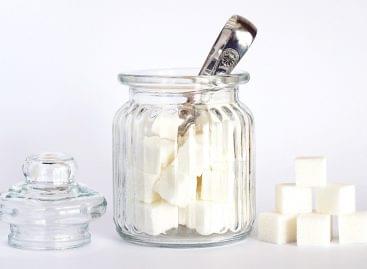 Sugar, milk, oil – there is an increasingly serious shortage…
Read more >