The largest ALDI store in Budapest will open in the Lurdy House
ALDI opens another store in Budapest. The unit, which will open in the Lurdy House, will not only be the largest ALDI store in Budapest with a sales space of almost 1,300 square meters, but will also have a sales space of outstanding size among all ALDIs in the country.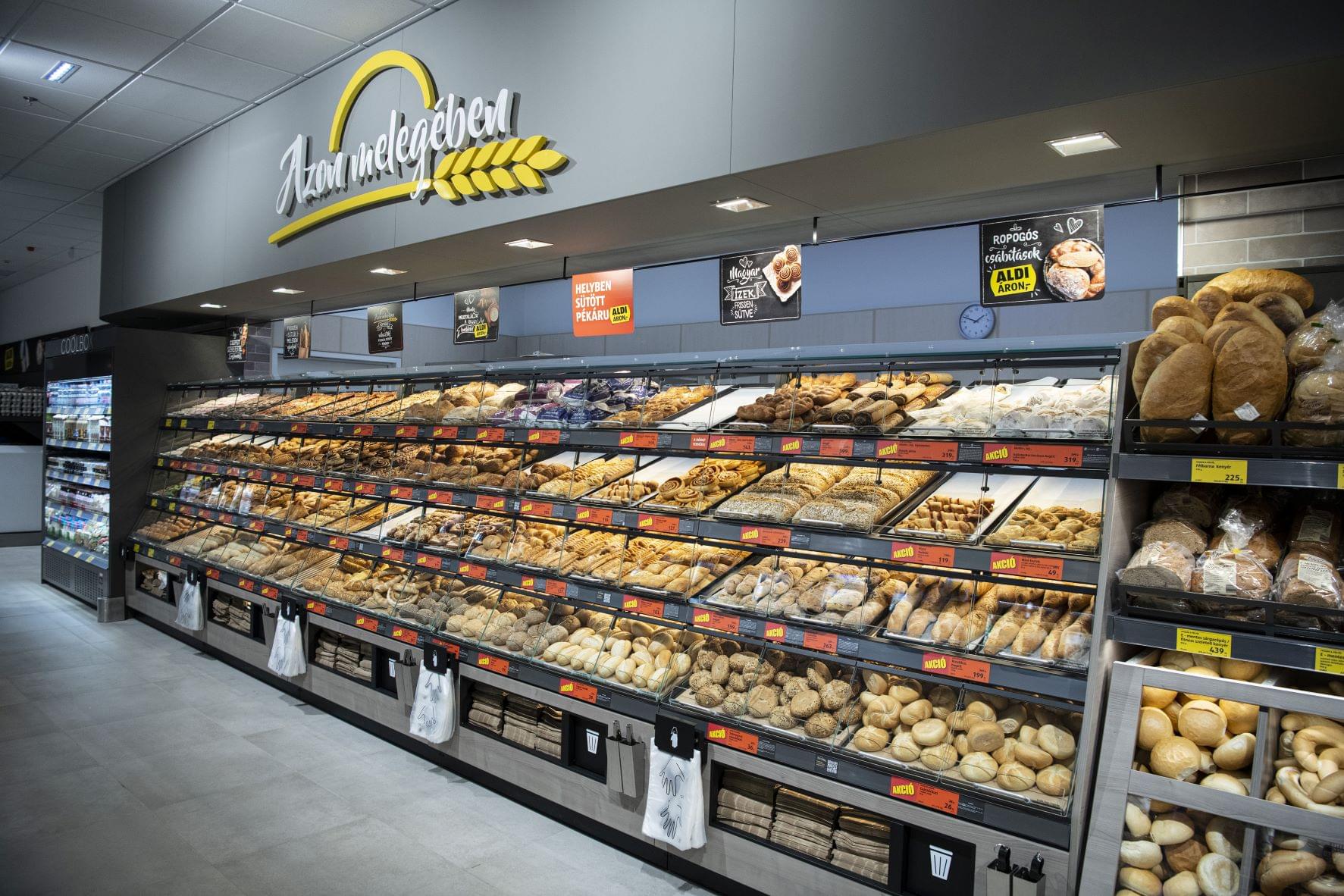 ALDI opens a new store in the Lurdy House
On the ground floor of the Lurdy House, on the site of the former bookstore, is the capital's newest ALDI store. The bookstore has moved to another store within the mall, so it remains available. ALDI began renovating the area in August 2021, during which the entire machinery and electrical network of the store were renewed and energy-saving LED light sources were installed. Customers can easily and quickly approach the ALDI store from the underground garage with a separate elevator: those arriving by car will find the elevator house marked with the ALDI logo at the exit of the underground garage at Lurdy House.
Related news
Sorry, this entry is only available in Hungarian.
Read more >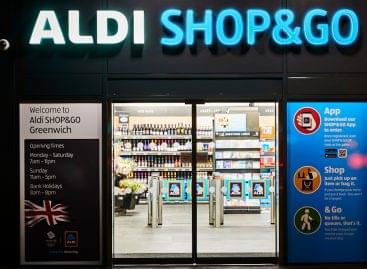 Aldi has opened its first checkout-free supermarket where people can…
Read more >
In order to enhance the shopping experience, Aldi opened its…
Read more >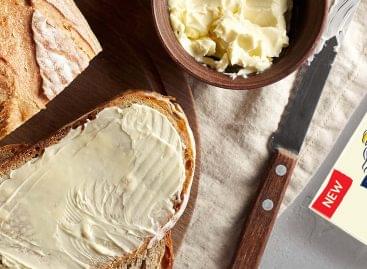 With the start of the new year, many people decide…
Read more >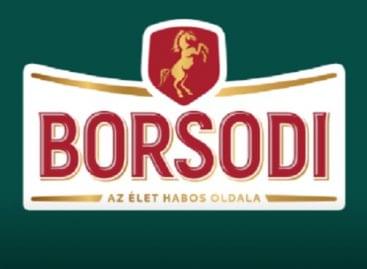 Borsodi Brewery has transformed its supply chain team since January…
Read more >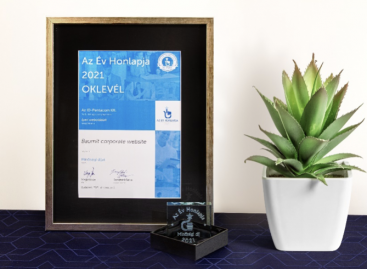 Baumit Kft.'s corporate website – baumit.hu – won the award…
Read more >