Budapest Bank: the last quarter can bring further growth in the Loan Growth Programme
One in six small and medium-sized enterprises is considering to use the loan in the scope of the Loan Growth Programme (NHP) of the Central Bank in the last quarter – according to the prospecting of the Budapest Bank.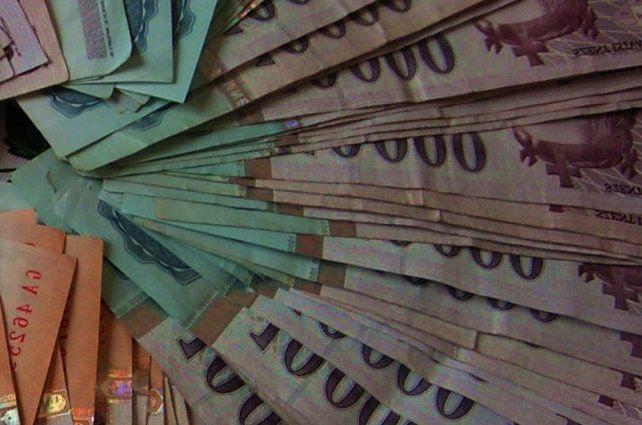 The changes introduced in the second phase of the program is to widen the scope of the range of those who are eligible for the loans: the quarter of the businesses could get the sources this way, while the new EU applications will give further impetus to the program. The Budapest Bank remains an active participant of the NHP: the companies in the second phase, contracted to one-seventh of the total loans at the Budapest Bank.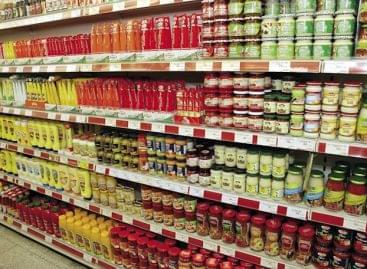 A series of one-month winter seasonal food chain inspections ordered…
Read more >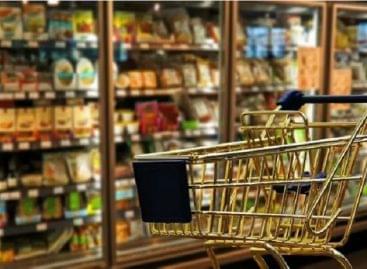 Analysts told MTI that inflation had not slowed last December…
Read more >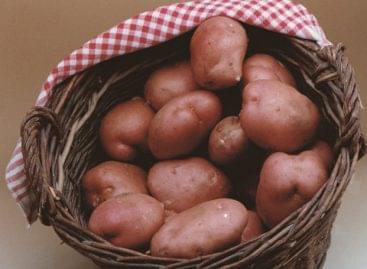 The rise in agricultural purchase prices accelerated further in November…
Read more >