Budaors is Tetra Pak's new Easter-Midle European Centre
The new founded company: Tetra Pak Duna results from former Tetra Pak Hungary, Austria, Czech and Slovakia.
 Svend Weidemann, leader of the new
built company, former head of sales in Middle- and Eastern Europe
said: the new centre has a bigger impact at concern's decisions as
the four seperated company before. The regional centre can make a
better answer for the market's demand.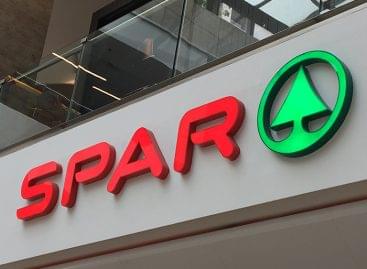 Spar upgraded its stores in Nagykanizsa and Gyál from more…
Read more >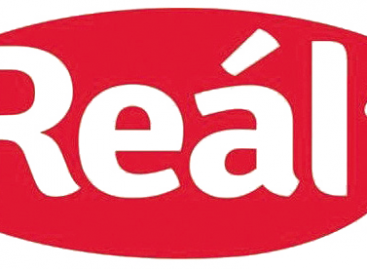 Élésker Kft. is building a new Reál store in Békéscsaba,…
Read more >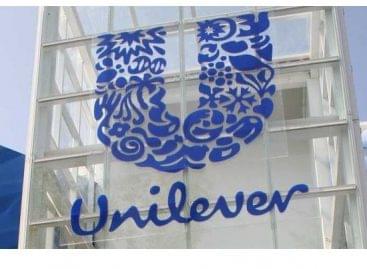 Unilever's sales grew better than expected in the second quarter,…
Read more >