Salaries at Aldi and Lidl start at 400,000 gross
The wages available at the two large supermarket chains have finally been revealed. Entry salaries are around 400,000 gross, while a store manager can earn up to 1 million forints gross.
At Aldi, the starting salary is 395-445 thousand forints gross, after three years this sum increases to between 426 and 458 thousand. The store managers receive a salary of 716 and 933 thousand forints, after three years this can jump to one million forints.

Lidl's regional managers earn between HUF 807,000 and HUF 1.3 million per month, while forklift drivers receive at least HUF 529,000, but after three years they also receive a salary of HUF 679,000 – we learn from a recent article in Portfolio.
The supermarket chain's competitor, Aldi, also offered similar wages. The starting salary for new store employees with an 8-hour working relationship is HUF 391,600 gross per month, and HUF 407,300 gross in Budapest stores. The highest salary available in this position is HUF 542,400 gross, Aldi told Portfolio.
Related news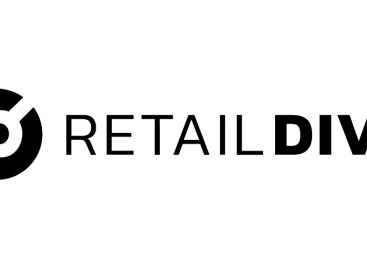 Research results by Retail Dive for Waze from early this…
Read more >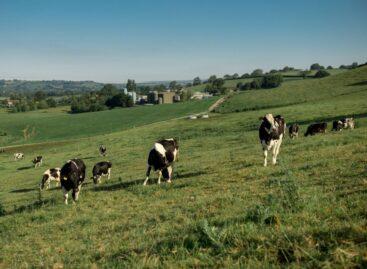 Lidl GB has unveiled plans to invest £4 billion in…
Read more >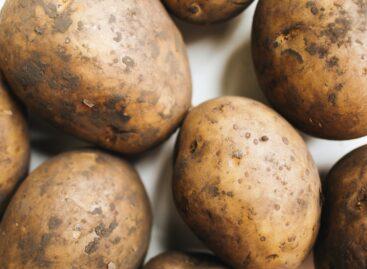 Milk is cheaper here than in Romania, but there are…
Read more >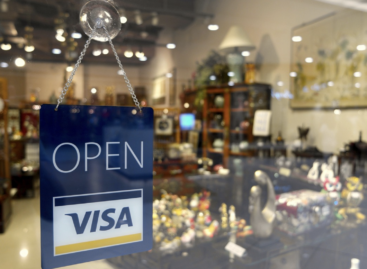 Csaba Héjja, senior analyst at MKB Bank and Takarékbank, spoke…
Read more >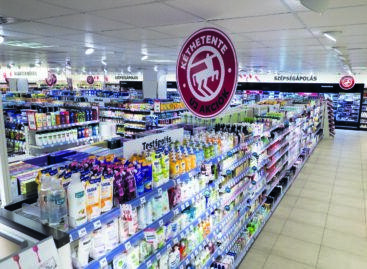 What else can we save? The question affects almost everyone…
Read more >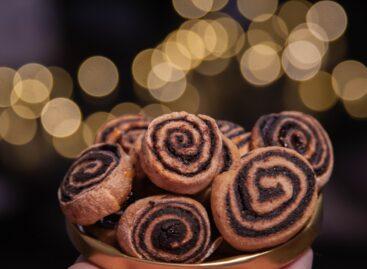 The sharp rise in prices of everyday products used by…
Read more >