Brussels Plans 'Made in EU' Food Label
The European Commission is considering introducing a "made in the EU" label for food and drinks, aimed at identifying products made in the European Union.
 The proposal, prepared by health commissioner Markos Kyprianou, says all goods for which final production takes place in the EU – including those which made use of imported resources – would be included under the label. Only meat products would be excepted, and would have to retain their national production label. In 2004, similar plans were scrapped by the commission because they were opposed by the UK, Germany and the Netherlands on expense grounds. Furthermore, some EU members were strongly in favour of keeping their own national labels.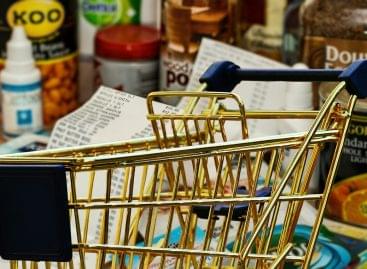 This year's economic outlook is viewed differently by analysts interviewed…
Read more >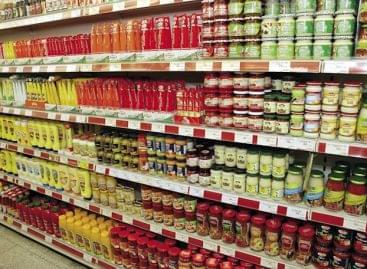 The volume of gross domestic product (GDP) decreased by 3.6…
Read more >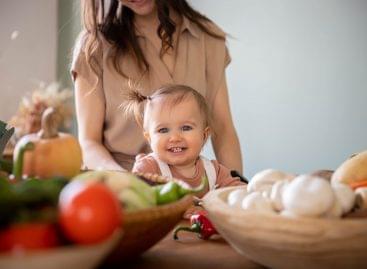 The official test mode of Hungary's newest online producer market…
Read more >