Brussels' VAT return: 150 billion euros losses due to VAT frauds
At the beginning of October, the European Commission (EC) presented a reform plan for the EU VAT law, the main objective is to reduce the scope of VAT frauds and to improve and simplify VAT administration for the Member States and for the companies.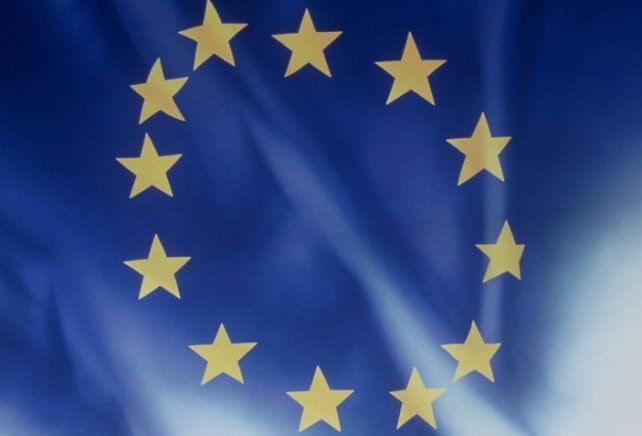 The European Commission estimates that a total of around 150 billion euros losses occur in the Member States currently, due to the missing VAT revenues each year, one-third of it (50 billion) is due to cross-border VAT fraud. The loss of revenue due to the draft may be reduced by up to 80 percent, or by 40 billion euros annually.
Related news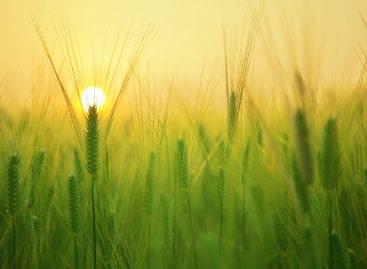 As a result of a three-and-a-half year series of negotiations,…
Read more >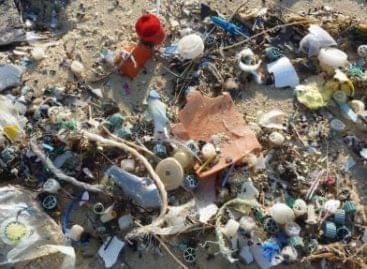 The European Commission has proposed a revamp of EU rules…
Read more >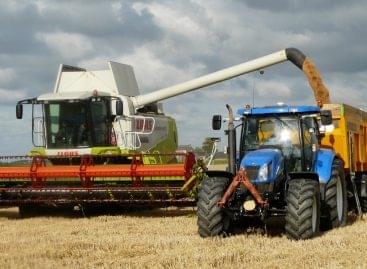 By a large majority, the European Parliament (EP) on Tuesday…
Read more >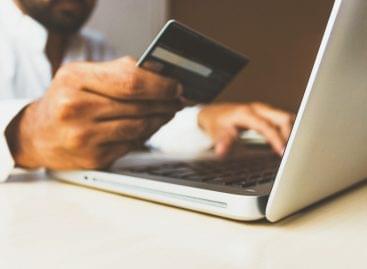 Sorry, this entry is only available in Hungarian.
Read more >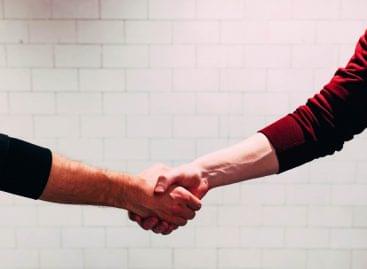 While they've faced some major challenges during the past two…
Read more >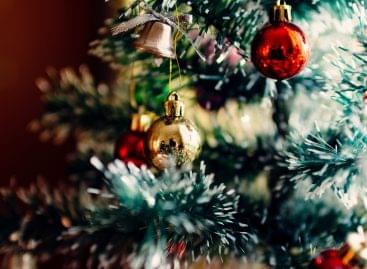 The population spends more than HUF 61,000 on Christmas presents…
Read more >