Brussels urges ban on the traditional hen cages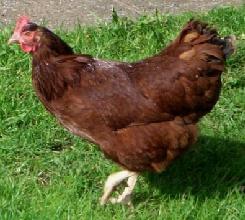 The European Commission called on the 13 EU member countries, including Hungary, to take actions in its Thursday letter to connection with the deficiencies of the implementation of EU animal welfare standards", namely ban the conventional  hen cages.
The relevant EU Directive, was born in 1999 andentered into force on the 1st of January this year. So the Member States had 12 years to ensure the smooth introduction of the new system – reports MTI.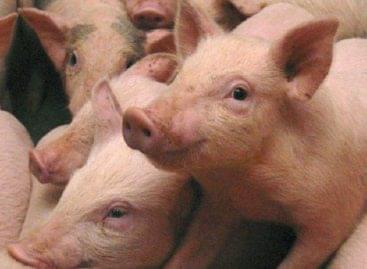 The government has increased the budget for tenders for the…
Read more >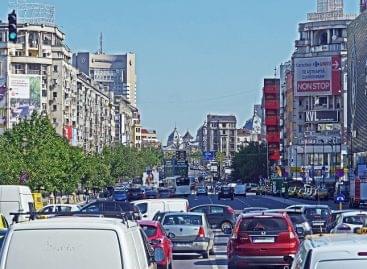 In Romania, according to raw data, the volume of retail…
Read more >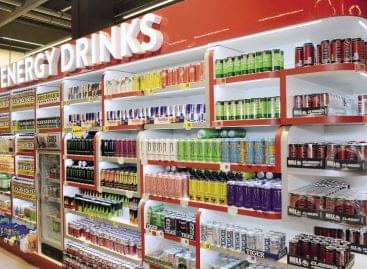 András Palkó, Coca-Cola HBC Magyarország's marketing operations manager reported to…
Read more >