A British study criticizes the new eco-friendly bag of Tesco
Tesco's new eco-friendly bag decomposes, but not so fast and not in the kind of way, as many people believe – states a British government study.
The British study found that the new bag is also made from plastic just like the old, however, contains extra additives. It decomposes, due to heat and sunshine (oxodative decomposition) and finally fall apart into dust. This dust is harmful to the birds, insects and mammals as well.
The research shows, that the decomposition time of the bag is also a slower, than it was expected. It may take 5 years until the permanent destruction of the plastic bag – reports penzcentrum.hu.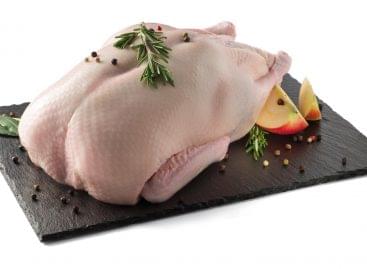 Sorry, this entry is only available in Hungarian.
Read more >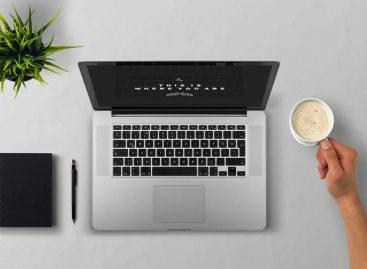 Kifli.hu announced that Peter Klekner would take over as managing…
Read more >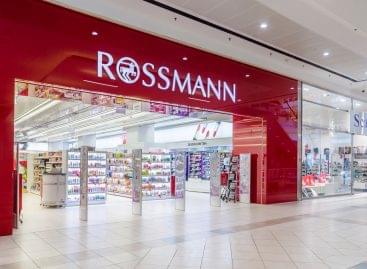 Among the largest retail chains in Hungary, Rossmann Hungary first…
Read more >