Both Hungary's and the Euro Zone's manufacturing industry expanded
Euro Zone's manufacturing industry expanded further beyond expectations. The shrinkage began in September 2008 has stopped in Hungary. The Purchasing Manager Index expanded in January compared to the previous month.
The Markits managed, manufacturing industy purchasing index increased to its the two-year peak in January, to 52.4 points compared to the 51.6 points of December.
The seasonally adjusted value of the Hungarian Purchasing Manager Index (BMI), increased by 4.4 percentage points, to 53.5 points in a month. Since August 2008, it is the first value, over 50 points – reports ProfitLine.hu.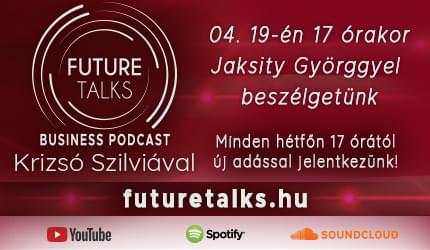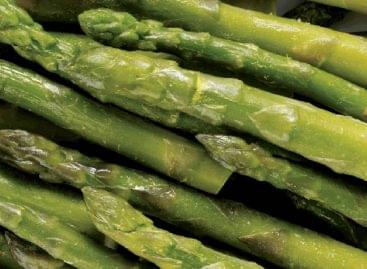 Hungarian asparagus will hit stores later this year, but this…
Read more >