Expanded retail sales in the United States
Retail sales in August increased, proper to the expectations in the United States – states the Ministry of Commerce.
In August, retail sales increased by 0.4 percent in the United States. Such an increase was measured last time in March. The sales increased by 3.6 percent on an annual basis.
Without the 0.7 percent decline in the sales of vehicles, retail sales reached a 0.6 percent increase, which exceeded the 0.4 percent expectations of the analysts – reports Világgazdaság Online, after Reuters.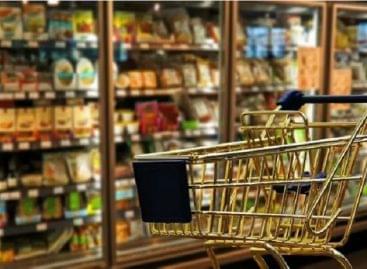 In November, consumer prices were on average 7.4 percent higher…
Read more >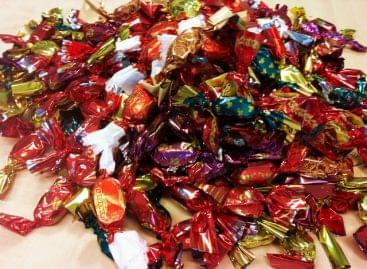 According to the consumer protection study commissioned by the Ministry…
Read more >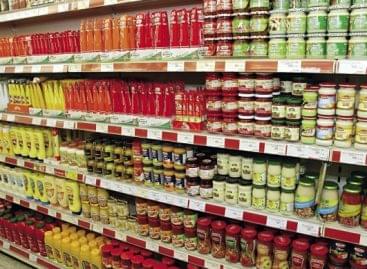 In November, inflation rose by 0.9 percentage points and core…
Read more >