The Hungarian population is expanding its consumption
On the basis of the retail data, consumption is expanded in the last period, but the population is also trying to repay its previous debts, loans and willing to increase savings from disposable income – the senior analyst of K&H commented the central bank's data on the financial accounts released on Wednesday.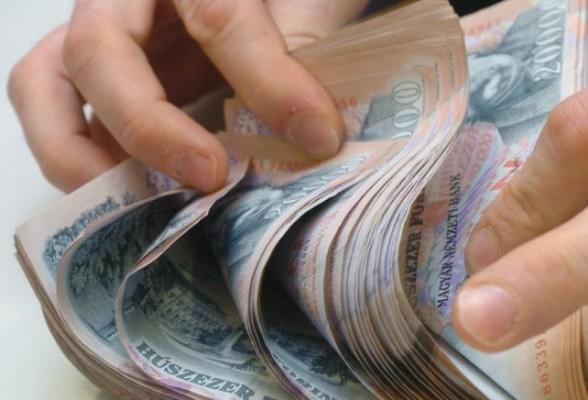 Németh Dávid in his analysis sent to MTI points out that since the 2009 nadir, the financial wealth of households continues to improve with a few of intemperances. (MTI)
Related news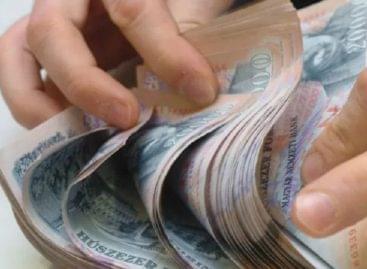 The Hungarian population's ability to pay bills has improved in…
Read more >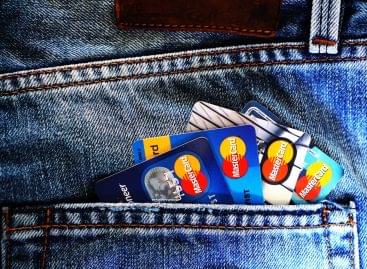 Households' financial savings fell by a third to 681 billion…
Read more >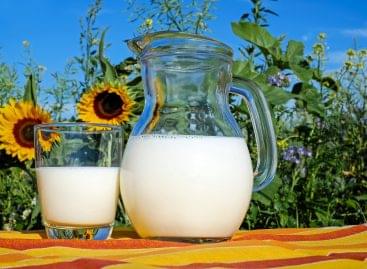 The campaign, which is carried out in cooperation with the…
Read more >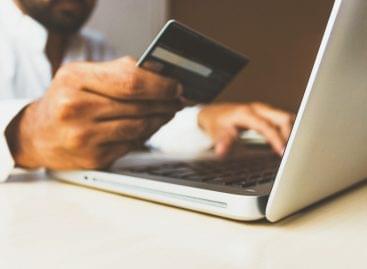 Sorry, this entry is only available in Hungarian.
Read more >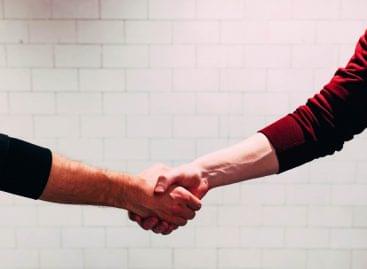 While they've faced some major challenges during the past two…
Read more >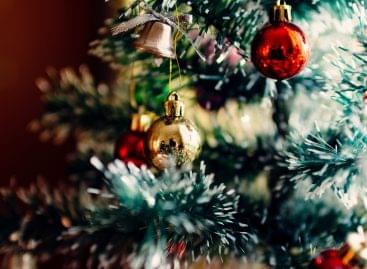 The population spends more than HUF 61,000 on Christmas presents…
Read more >