Intermarché to develope it's private label line
At Intermarché, private label currently accounts for around 50% of sales volume and 36% of our turnover.
Intermarché
has 2,000 stores in France, Belgium, Portugal, Spain, Poland, Bosnia
and Romania. This year the company makes new marketing strategy to
reinforce its brands. The company will develop more products under
the Sélection des Mousquetaires brand. The additions
will include a range of fair trade products stamped with the Max
Havelaar seal of approval. The range includes 17 products such as
tea, sugar, coffee, fruit juice and rice. The retailer will enlarge
its organic range and extend its eco-friendly range to include 60
products. The company will also improve its nutritional labelling for
its private label via the Nutri Pass system. About 600 products will
have the Nutri-pass labelling system by 2009.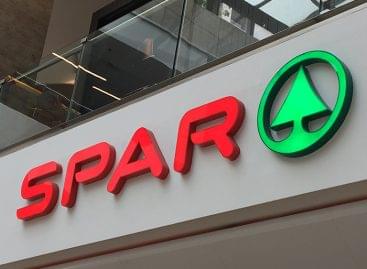 Spar upgraded its stores in Nagykanizsa and Gyál from more…
Read more >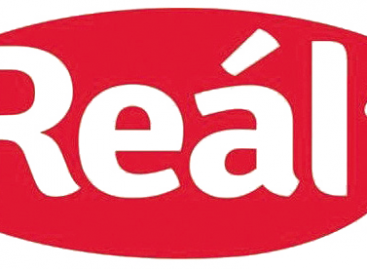 Élésker Kft. is building a new Reál store in Békéscsaba,…
Read more >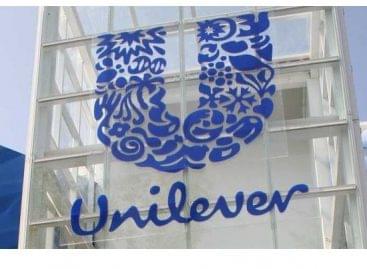 Unilever's sales grew better than expected in the second quarter,…
Read more >