Botulism taint prompts canned-food recall at Connors Brothers' U.S. unit
U.S. federal regulators expanded their warnings against tainted tins of food that have been produced at a U.S. production facility owned by a Canadian income trust.
Castleberry Food Co., a unit of Canada's Connors Brothers
Income Fund, immediately announced that it is recalling about 90 different
kinds of tinned food, including Austex Onion Hot Dog Chili Sauce and Best Yet
Chili With Beans, due to the risk of botulinum toxin, a bacterium that can
cause botulism.
The voluntary recall, an expansion of an earlier 10-product
recall announced last week after four people were hospitalized, also includes
four pet-food products. All of the recalled products came from a single line of
production at a facility in Augusta, GA.
The recalled products represent 3% to 4% of Connors
Brothers' annual sales. Given that those sales were US$938-million in fiscal
2006, the product recall could be worth as much as US$37.5-million.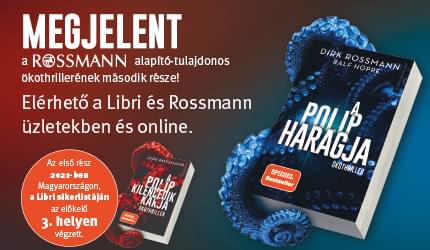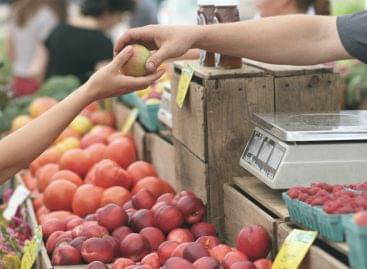 In November, consumer prices exceeded a year earlier by an…
Read more >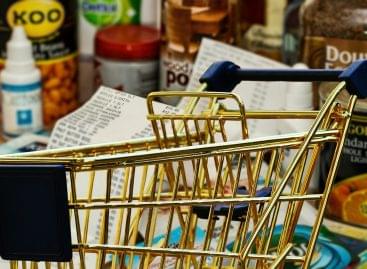 Food manufacturers and food chains agree that future food promotions…
Read more >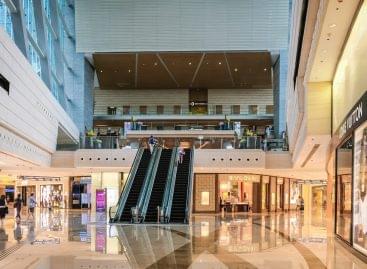 The global market for technical electronics and consumer durables (T&D)…
Read more >