Waiting for wine reform
The EU Commission will publish its plans for reforms in the wine sector in the beginning of July. Critics of planned reforms say, that the EU wants to turn wine making into an industrial activity. Opponents of the planned reforms laid down the foundations of a new association at the Grape and Wine World Conference, held in Budapest. According to Rudolf Nickenig, director of the German Wine Association, the EU Commission has so far disregarded all sensible counterproposals submitted by the profession. EUR one billion is to be allocated till 2013 to the implementation of the main element of the reform, which is the reduction of grape production. Central European EU members tend to agree with the German position.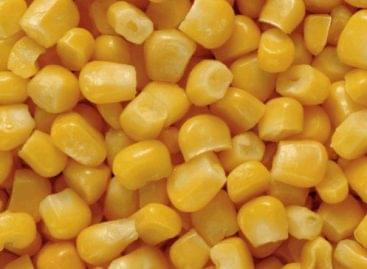 Six candidates of the maize breeding department of the Agricultural…
Read more >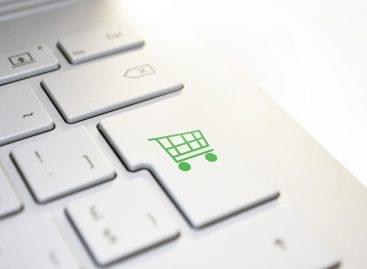 Sorry, this entry is only available in Hungarian.
Read more >