A meeting of winemakers with an inauguration and award ceremony in Somló
The Tornai Winery has been hosting the András's Day Wine Master Meeting at the end of November every year, since 2002.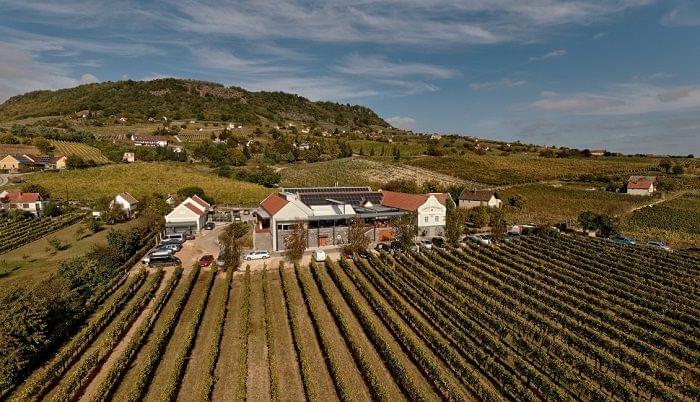 At the meeting, which is a conference of science and profession and a tasting of new wine as well, the Tornai Endre Memorial Awards are handed over. This time, another special event took place: the new vineyard of the winery was inaugurated, providing unique solutions to guarantee the quality of the raw materials of their wines.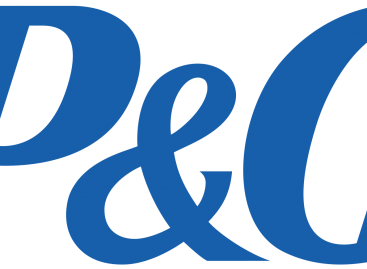 Procter & Gamble has announced significant progress with its European…
Read more >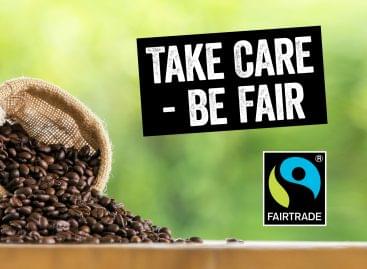 Luxembourg-based retailer Cactus has announced that it has added five…
Read more >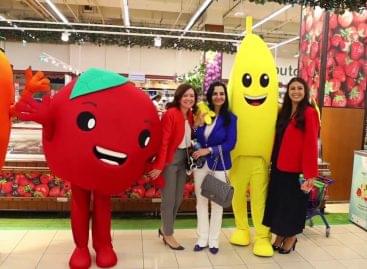 Carrefour has teamed up with Nestlé to launch the 'Adopt…
Read more >