Wine tasting from United Brands
The United Brands held its partners meeting linked to product tasting in late October, where beside the well-known and popular J.P.Chenet wines, presented its significantly expanded portfolio of wines and beverages.
In the supply of United Brands besides the products of the world's largest wine, excellent local wines and spirits, well-known beverages (Stolichnaya, Jelzin) and major international brands (Amarula cream liqueur) can also be found.
The informal meeting and the tasting was a great opportunity for the professionals to become acquainted with the products of the world's leading wine growing regions. The United Brands will continue to put a great emphasis to provide satisfy offers to its partners, in the wine and spirits category.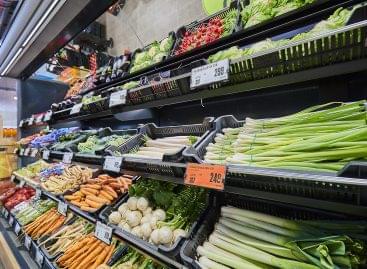 The chain's new store in Budapest will open its doors…
Read more >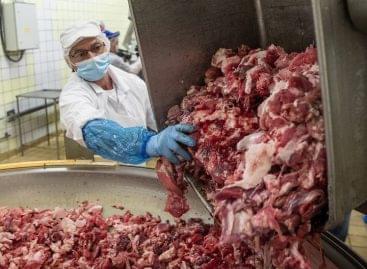 Gyulahús Kft. is preparing for significant development, but in order…
Read more >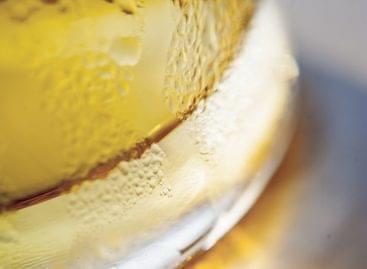 Sorry, this entry is only available in Hungarian.
Read more >