Wine information – 21st century
On line sales account for an increasing proportion of total wine sales. Wine sites are becoming increasingly popular. For example the Australian www.winerobot.com.au offers detailed information about 15000 wines and generates 500 transactions per day. The Weinplus.de web site has developed a new browser with Google to select important information from less important, under the name: www.GooWei.de. The wine label containing a microchip and manufactured by Modulgraf allows wines to literally tell us the most important things about themselves.
Budapest Airport is prepared for the recovery of airport passenger…
Read more >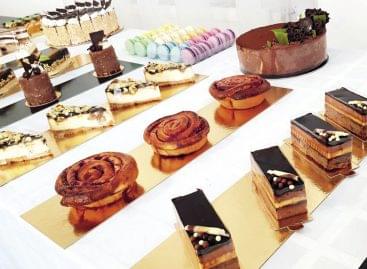 In January the guild launched its new talent development programme…
Read more >
Sorry, this entry is only available in Hungarian.
Read more >