Kroger launches in-store 'ghost' kitchens
US-based Kroger has launched two 'ghost' kitchens at stores in Indianapolis and Columbus in partnership with ClusterTruck, a technology start-up that operates delivery-only restaurants.
ClusterTruck is a software platform that powers profitable, vertically integrated delivery-only kitchens. Founded in 2015, the company operates kitchens in Indianapolis, Columbus, Denver, and Kansas City. The kitchens offer multiple cuisines, with products cooked to order and delivered by its own team of couriers. This ensures that nearly every order is in the hands of the customer within seven minutes of the meal's preparation. The average time between placing an order and a customer receiving their food is less than 30 minutes.
Retail Analysis
Related news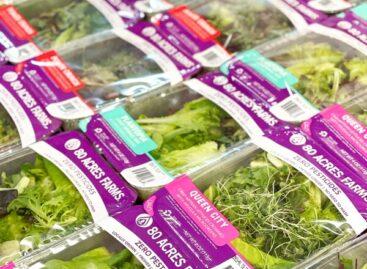 US retailer Kroger plans to offer fresh produce from vertical…
Read more >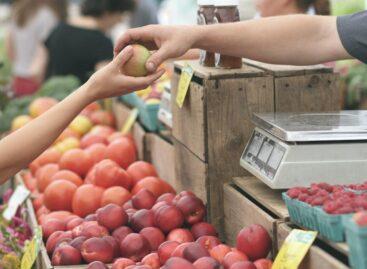 Ongoing concern among consumers about the state of the economy…
Read more >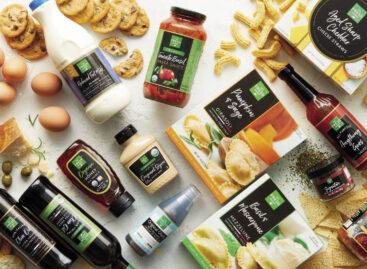 Workforce shortage? Automation! This article is available for reading in…
Read more >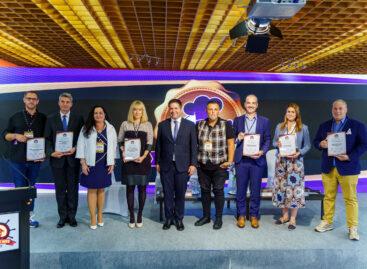 On 25 September the HoReCa Heroes Awards were presented to…
Read more >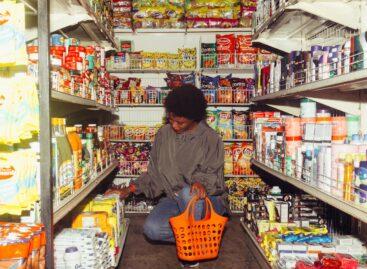 The cabinet first postponed this deadline until June 30, then…
Read more >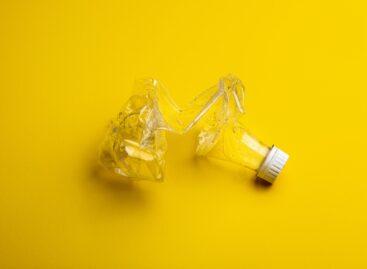 On Monday, the European Commission adopted stricter measures aimed at…
Read more >