Retail sales: increase in value, decrease in volume
In January-October 2016 Hungarian companies sold EUR 211 million worth of food in the Netherlands – this represented 3 percent of our total food export. This sum was 59 percent lower than in the same period of 2015. Hungary imported food from the Netherlands in the value of EUR 343 million – that is 8 percent of our total food import and 5 percent more in value than in the base period.
Retail sales in the Netherlands: between 2013 and 2015 value sales were growing between 0.6 and 1.7 percent. However, in eight from the last nine quarters volume sales decreased, but never by more than 1 percent. As for the consumer confidence index, in the first three quarters of 2016 it developed as follows: 85, 91 and 96 points – the European average was only 81 points.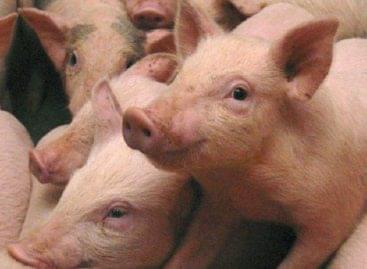 The government has increased the budget for tenders for the…
Read more >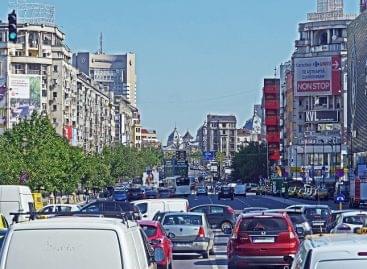 In Romania, according to raw data, the volume of retail…
Read more >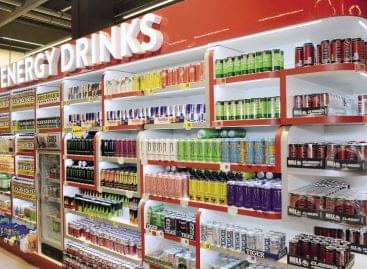 András Palkó, Coca-Cola HBC Magyarország's marketing operations manager reported to…
Read more >