Croatia's Konzum To Increase Sale Of Local Fresh Produce Due To Closure Of Greengrocers
Croatian retailer Konzum has said that it will open additional sales channels for local producers affected by the closure of greengrocers in the country due to COVID-19.
The retailer, which is part of Fortenova Group, said in a statement that it was 'ready to offer' its repurchasing capacities and sales networks to producers that are unable to put their products on the market due to store shutdowns.
Farmers and local producers are encouraged to contact distributors PIK Vinkovci, Marinada and Fragaria, which will in turn establish delivery channels to Konzum stores.
Konzum said that fruit and vegetable products of local origin already account for more than 80% of the retailer's turnover in the fresh produce category.
ESM
Related news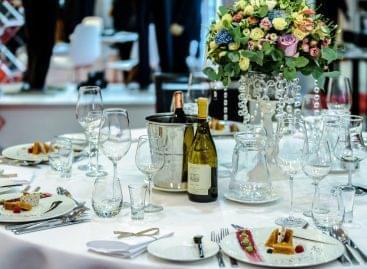 Between April 6 and 12, all restaurants and shopping malls…
Read more >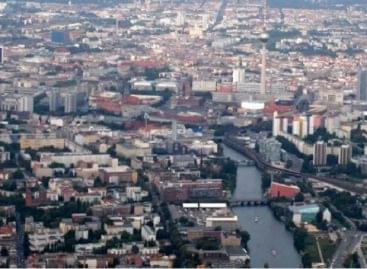 Those vaccinated against a new type of coronavirus disease in…
Read more >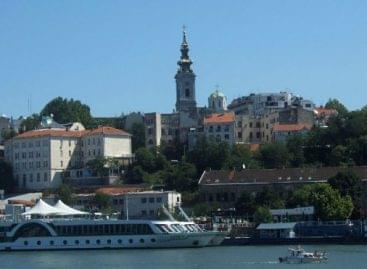 The gardens of restaurants and cafés in Serbia may open…
Read more >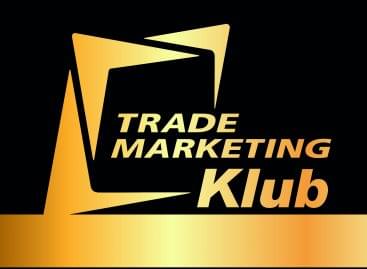 Sorry, this entry is only available in Hungarian.
Read more >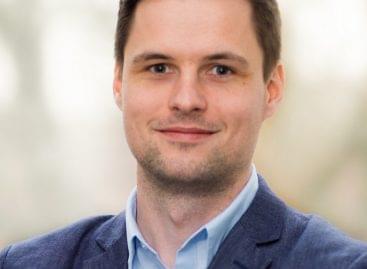 The world of work has changed a lot in the…
Read more >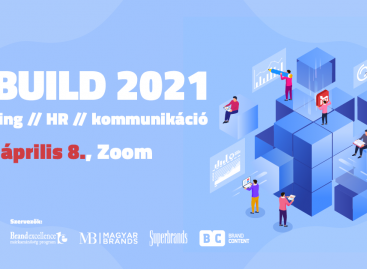 The Association of Komárom-Esztergom County Fishing Associations will give a…
Read more >