Shop in January I just go in, come out
2021 started the way 2020 ended, and in early January we spent two and a half percent less in traditional stores – blokkk.com wrote.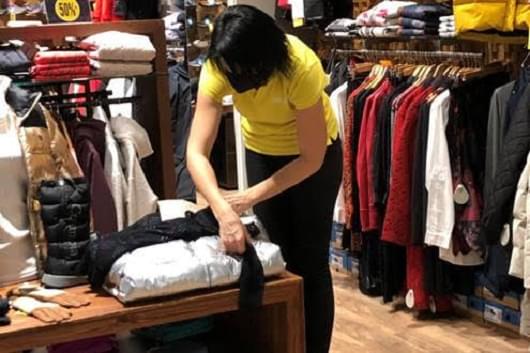 It makes a pre-epidemic shopping list: you don't have to add it, just pull it out. For months now, the world of shopkeepers has been moving under the former income data, albeit with little. We buy a little more of food, much less of manufactured goods than we used to. We also mostly just bypass the gas station.
Related news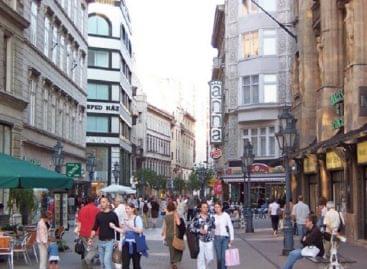 The pandemic is transforming the offer of shopping and themed…
Read more >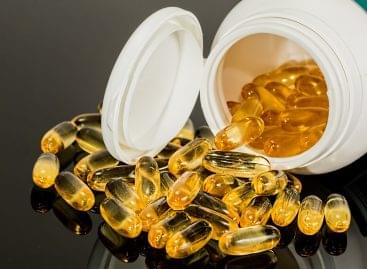 The government decree on the 45 billion HUF subsidy of…
Read more >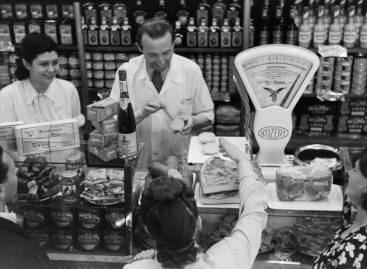 The compilation of the origo shows why people "jumped down"…
Read more >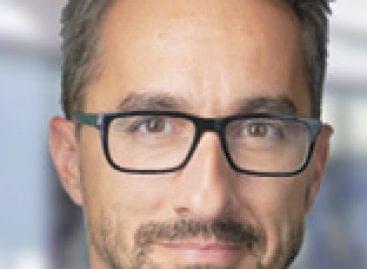 In our new series Judit Szalóky Tóth, a Boyden Executive…
Read more >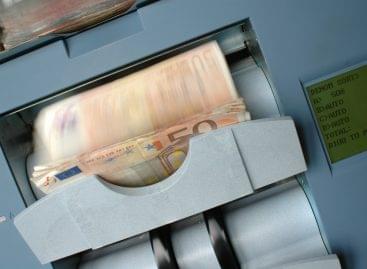 The average gross earnings of full-time employees were 449,400 HUF…
Read more >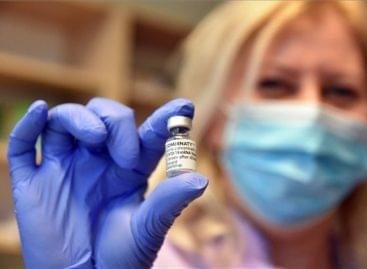 The government will maintain the restrictions imposed due to the…
Read more >