The world according to Bocuse
With the help of Hungexpo Zrt., last December the
world's most famous chef Paul Bocuse, who won
more than 120 Michelin stars during his career, gave
an exclusive interview to our magazine. Q: Who is a
good chef and who is a great chef? A: This is a very
complex issue. If a restaurant is full it might also
have to do with its atmosphere. But if the same
restaurant manages to keep regular customers and
wins new ones throughout the years – than the chef
must be good. There is no such thing as a great chef:
there are better ones and worse ones. It is always
the guest who has the final word! Q: Which trend will
influence the future of gastronomy? A: I cannot tell
I am not a soothsayer! I travel a lot and try to learn
continuously. The real driving force behind innovation
is the United States. Good chefs there only use
the best base materials. This brings us to the question
of organic products: do they taste better than
ordinary products from small farms which respect
the cycles of nature? Gastronomy seems to return
to classic values, relying on seasonal products from
traditional farmland to guarantee the best flavours.
Q: How can a country's gastronomy improve? A: Professional
knowledge is the most important. Quality
schools are needed, and chefs have to understand
that they have to travel the world to learn – starting
in neighbouring countries. Those countries' gastronomy
develops the most which enter competitions.
Just look at those who participated in Bocuse d'Or
contests!
Budapest Airport is prepared for the recovery of airport passenger…
Read more >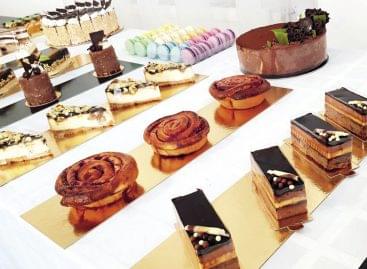 In January the guild launched its new talent development programme…
Read more >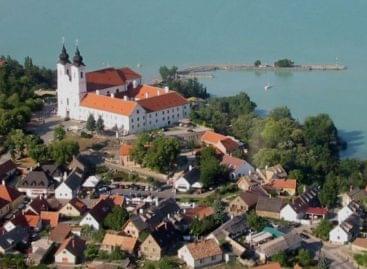 The Hungarian Tourism Association Foundation and the Startup Campus are…
Read more >