BMI: Vibrant expansion in December
The seasonally adjusted December value of the Purchasing Manager Index (BMI): 63.1.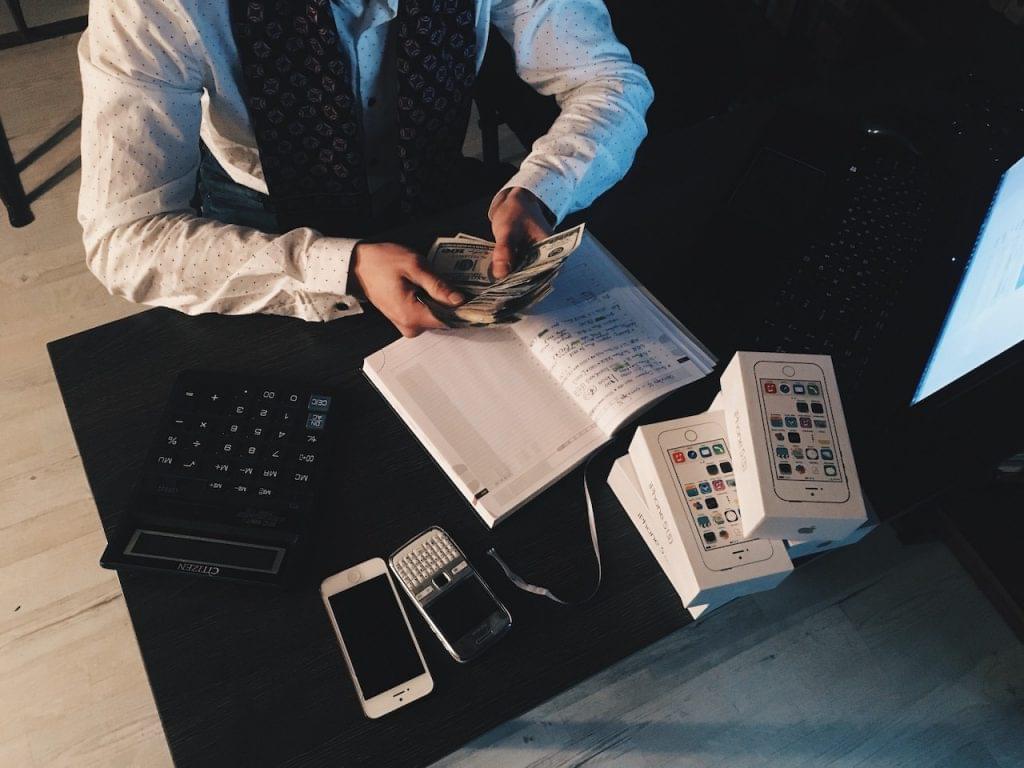 Compared to the previous December values, this year's value is higher than the long-term average for this month (53.2) and also exceeds the average of the values for this month of the previous three years (58.9).
Among the sub-indices examined in the survey, we can observe increasing sub-indices with the exception of the index of finished product stocks and the price index. The rate of changes only reached ten percentage points in one case.
The value of the employment index is 2.3 percentage points higher this month, showing expansion for the fifteenth time. In the past period, the index hovered around 50.0 points, which expanded at a faster rate in December (55.4).
Related news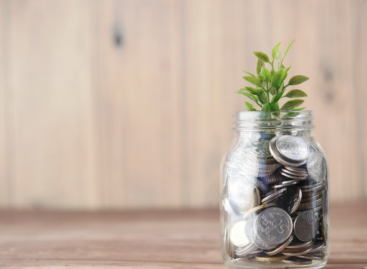 The seasonally adjusted February value of the Purchasing Manager Index…
Read more >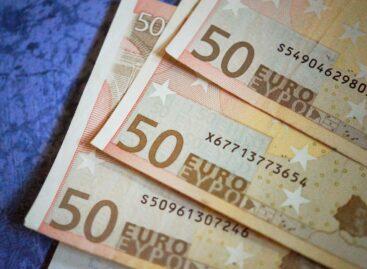 The seasonally adjusted January value of the Purchasing Manager Index…
Read more >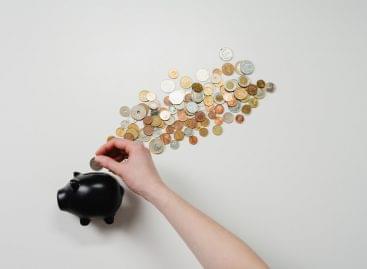 The seasonally adjusted November value of the Purchasing Manager Index…
Read more >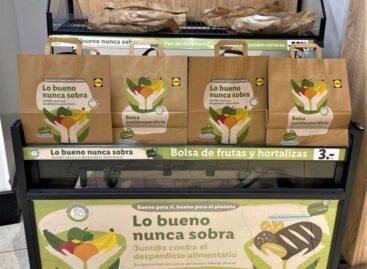 Lidl Spain has introduced an anti-waste bag comprised of fruit…
Read more >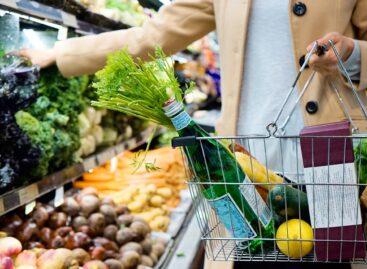 Amidst inflation, around 80 per cent of German citizens have…
Read more >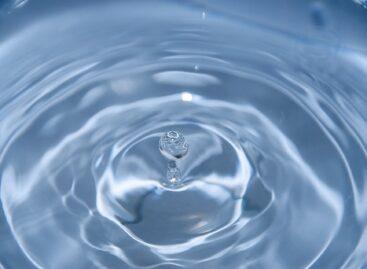 Unfortunately, we are increasingly feeling the effects of climate change…
Read more >