BMI: Steady growth in July
The seasonally adjusted July value of the Purchasing Manager Index (BMI): 57.8.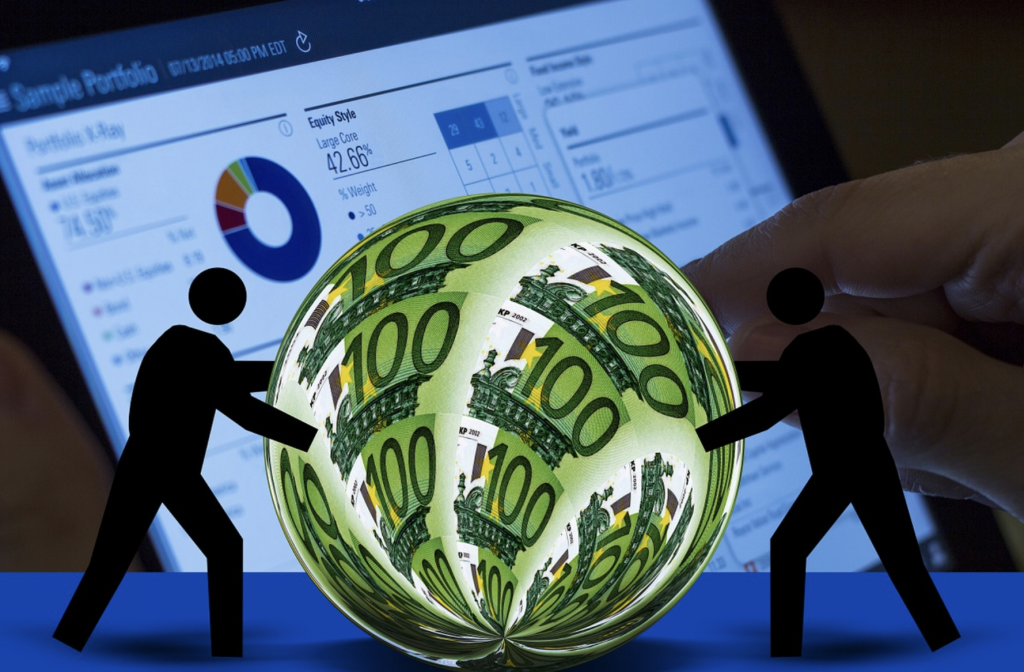 Compared to the previous July values, this year's value is higher than the long-term average for this month (52.3) and also surpasses the average of the values for this month of the previous three years (54.0).
Among the sub-indices examined in the survey, we can observe expanding sub-indices with the exception of the transport lead time index. The amount of changes did not exceed 2.1 percentage points.
Although the value of the employment index does not exceed it by much, it remained above 50.0 points this month as well, for the tenth time now. In the past period, the index also hovered around 50.0 points, which expanded more slowly in July (50.7).
Related news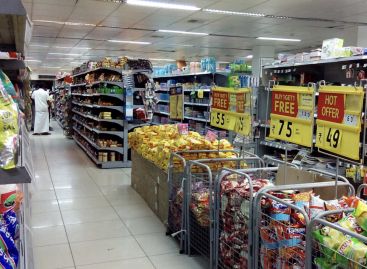 Brutal utility bills and store prices, rising loan rates, austerity,…
Read more >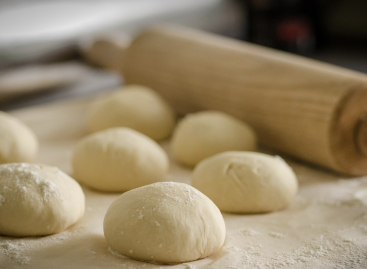 The opposition links it to the prime minister, experts prefer…
Read more >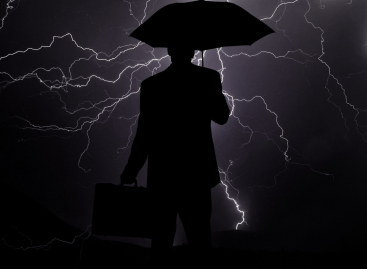 Players in the global corporate sector now see almost a…
Read more >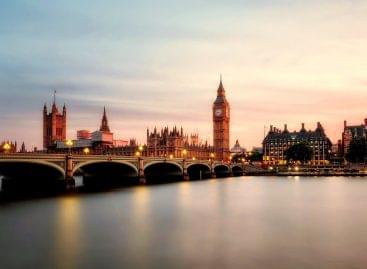 Britain is set to reintroduce sales tax-free shopping for international…
Read more >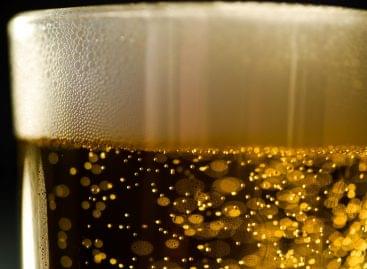 Spanish hops manufacturer Ekonoke is growing fully-indoor hops in Madrid…
Read more >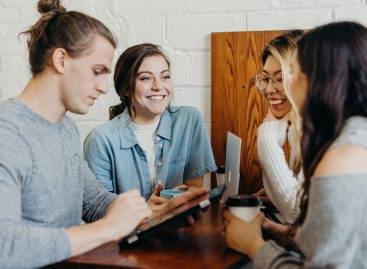 A new survey reveals the increasingly digital shopping habits of…
Read more >