BMI: Expansion continues
A Beszerzési Menedzser Index (BMI) szezonálisan kiigazított szeptemberi értéke: 52,1. A korábbi szeptemberekkel összevetve az idei érték alulmúlja a hosszú távú szeptemberi átlagot (52,7), de majdnem eléri az elmúlt három év átlagát (52,2).
A felmérésben vizsgált részindexek nagyobb része csökkent augusztushoz képest.
A foglalkoztatottságindex értéke minimálisan 50,0 pont alatt maradt ebben a hónapban, második alkalommal három hónap bővülés után.
Related news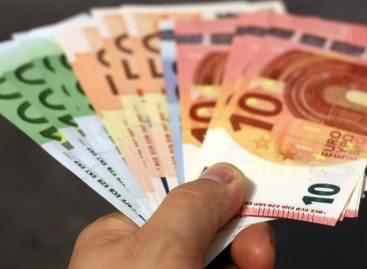 The growth of the economic performance of the euro zone…
Read more >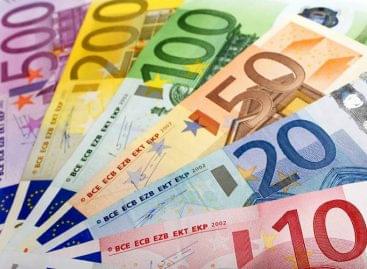 Sorry, this entry is only available in Hungarian.
Read more >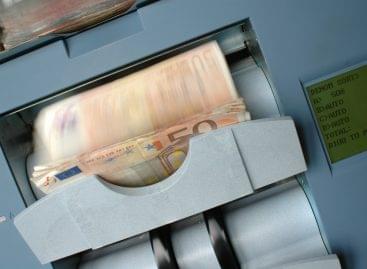 GKI has revised its growth forecast. For 2022, it raised…
Read more >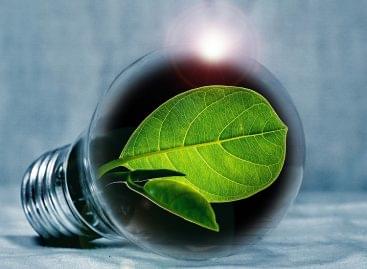 More and more people in the consumer society are choosing…
Read more >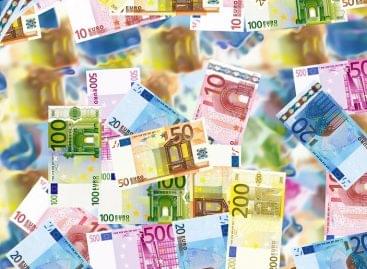 At its plenary session in Strasbourg, the European Parliament supported…
Read more >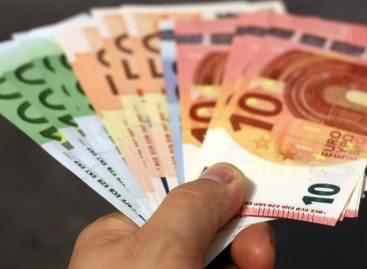 The growth of the economic performance of the euro zone…
Read more >