BMI: Strong growth in March
The Purchasing Managers' Index (BMI) for March is 57.6. Compared to previous March, this year's value is above the long-term March average (51.8) and the average for the past three years (43.4). Most of the sub-indices surveyed increased compared to February. The rate of change reached 5 percentage points in almost all cases (except in two cases) and even 10 points in one case.
The value of the employment index remained above 50.0 points this month as well, for the sixth time after a month of no change. In the recent period, the index has basically been around 50.0 points.
Related news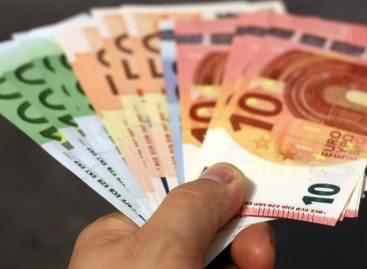 The growth of the economic performance of the euro zone…
Read more >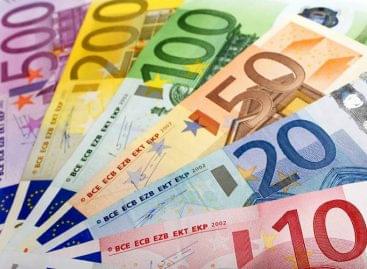 Sorry, this entry is only available in Hungarian.
Read more >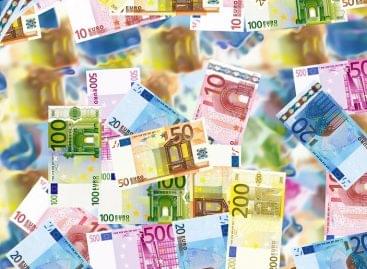 Growth in the euro area's economic performance slowed more than…
Read more >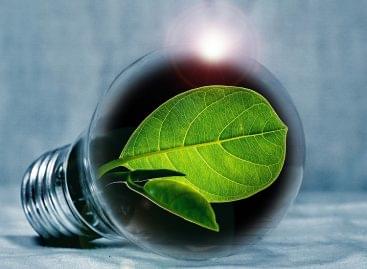 More and more people in the consumer society are choosing…
Read more >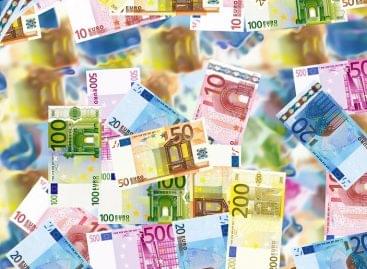 At its plenary session in Strasbourg, the European Parliament supported…
Read more >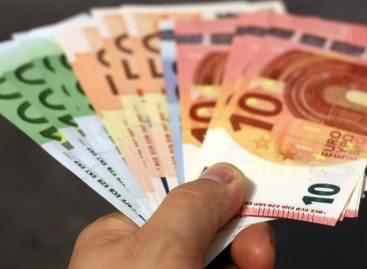 The growth of the economic performance of the euro zone…
Read more >