BMI: A slight expansion in April
The Purchasing Managers' Index (BMI) seasonally adjusted April value is 50.8.
• Compared to previous Aprils, this year's figure is below the long-term April average (51.8) but above the average for the past three years (48.1).
• Half of the sub-indices examined in the survey increased compared to March, with one case increasing by 5 percentage points.
Related news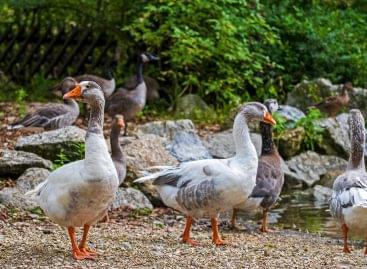 According to the relevant regulations of the World Organization for…
Read more >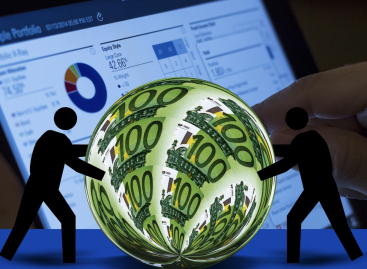 The seasonally adjusted July value of the Purchasing Manager Index…
Read more >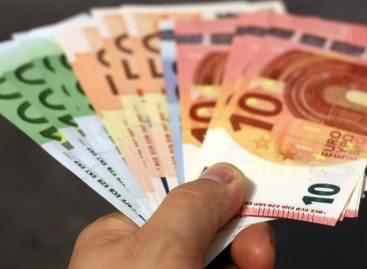 In July, the economic performance of the Eurozone decreased and…
Read more >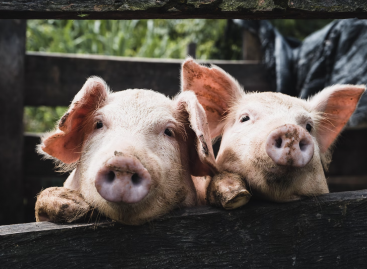 EFSA has published a scientific opinion on the welfare of pigs…
Read more >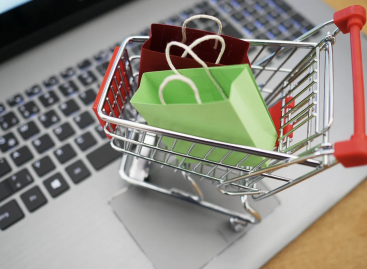 A British grocery chain is allowing its customers to pay…
Read more >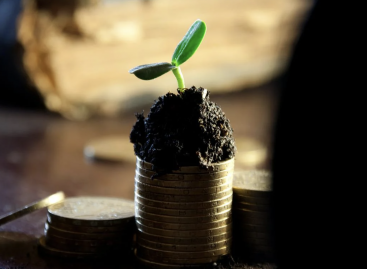 As we wrote about earlier, domestic GDP increased by 6.5%…
Read more >