NAV can block food vending machines if someone does not pay the surveillance fee
The tax authority can block the automatic monitoring unit (AFE) of food dispensers, the monitoring service of which is terminated by Magyar Posta – the National Tax and Customs Administration (NAV) points out on its website.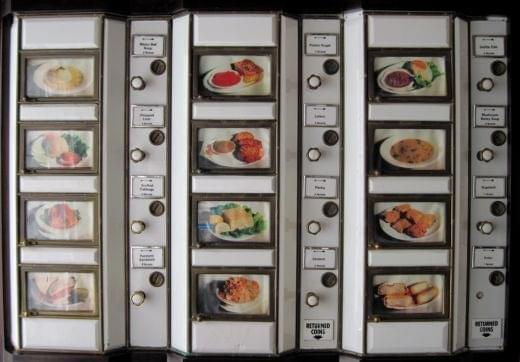 If the supervision service contract is terminated because the operator has not paid the supervision service fee, it is not enough to pay the fee for unblocking, but a new supervision service agreement has to be concluded with the Magyar Posta. (MTI)
Related news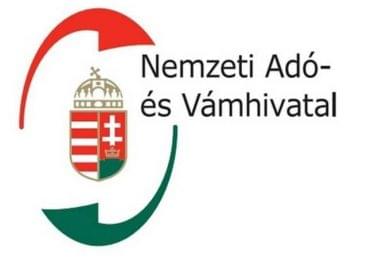 Sorry, this entry is only available in Hungarian.
Read more >
Forty thousand packs of untaxed cigarettes were found near Tákos…
Read more >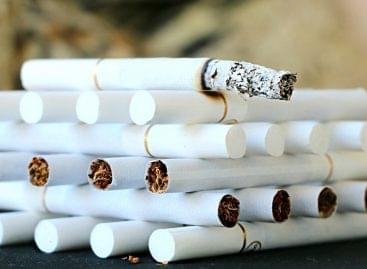 Employees of the National Tax and Customs Administration (NAV) found…
Read more >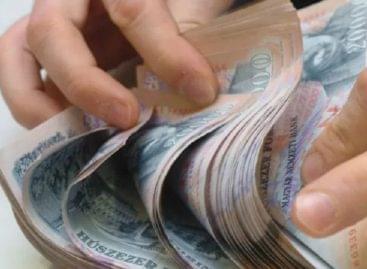 Wage growth accelerated in March, and businesses are also trying…
Read more >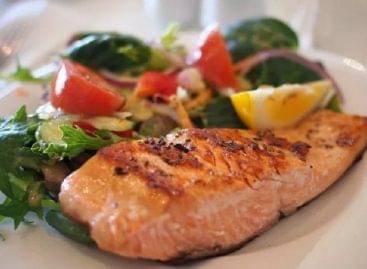 The new National Aquaculture Strategic Plan, which aims to develop…
Read more >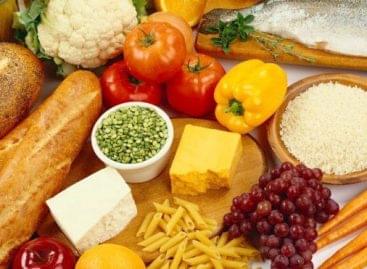 The eastern member states of the European Union are hit…
Read more >