Blokkk.com: that's the way online tills work
There is not much data on forints going through online tills. However, the MNB's data can be defraied. This, of course, is money spent not only on the shopkeeper, but also on other service providers, which in 2020 was well above HUF 15 trillion.
In the store you can pay either with cash, credit card, or nice card or coupon. And the various service locations. Online tills are mandatory in most traditional service providers, so we are looking into this, which does not include real webshops or other web services (they do not run through the online till, although some of the point-of-view purchases do).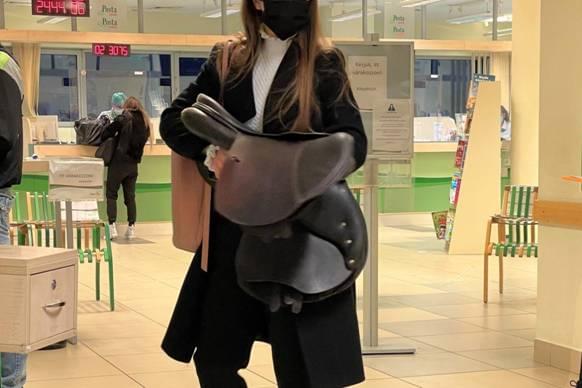 Over the entire year 2020, the proportion of card payments per purchase increased by 5 percentage points to 22% compared to 2019. In addition to these two payment methods, there are other payment options, such as a points card, a NICE card, but the proportion is low.
Related news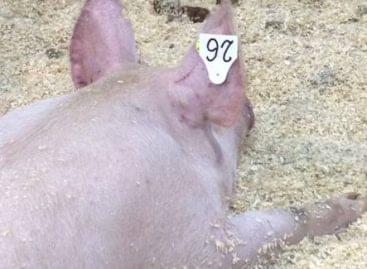 The price of the CSO can be lower than the…
Read more >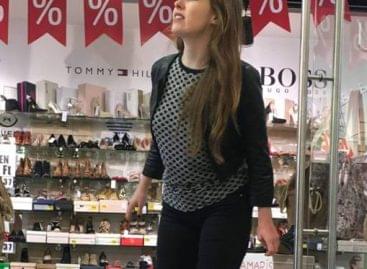 But if you live in Budapest, you can live for…
Read more >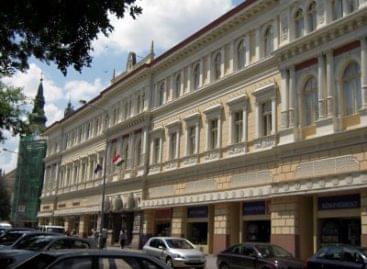 Prolonged inflationary pressures justify long base rate hikes, and the…
Read more >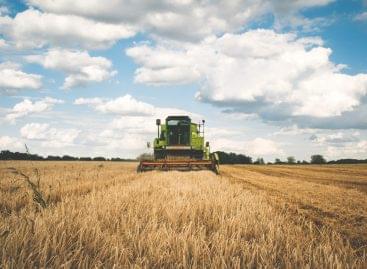 The regional productivity of Hungarian agriculture increased by 161 percent…
Read more >
Highly pathogenic avian influenza has reappeared in Szabolcs-Szatmár-Bereg county, this…
Read more >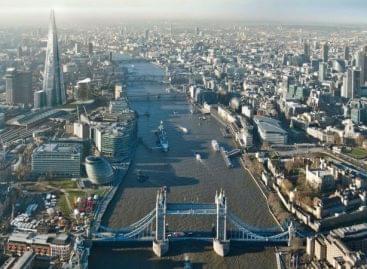 Annual inflation in Britain, Europe's largest non-EU economy, accelerated to…
Read more >