Roadblocks Over Milk Prices at Entremont-Allieance
Farmers have blocked Entremont-Alliance's distribution sites in the region since last week over the row, and only withdrew from a main site under threat of police intervention.
 French farmers have been protesting for several days against a decision by cheese group Entremont-Alliance to increase milk prices by 30.10 euros ($44.44) per 1,000 litres to 311 euros from July, instead of a 49 euro rise sought by producers."The farmers are very determined.
They cannot allow the manufacturers to fix the price without
discussion, and they do not want to become their adjustment
variable," FDSEA union leader
Entremont said in a statement
on its website that a 49 euro increase was unrealistic. It said it
had requested CNIEL, the body that oversees the industry to introduce
more flexible price-setting mechanisms.
The protests echo similar
actions in other countries, notably Germany, where dairy farmers have
been angered by a sharp drop in milk prices since the EU raised
production quota limits in April to dampen sharp rises seen over the
past year.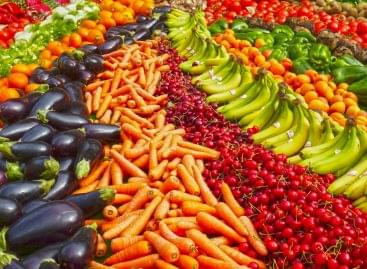 In 2020, agricultural production fell by 2.2 percent at previous…
Read more >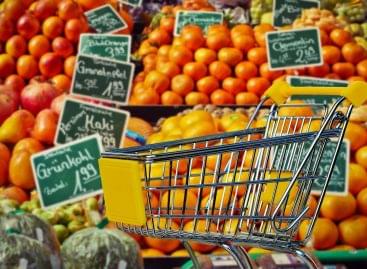 According to the Minister of Finance, the country be opened…
Read more >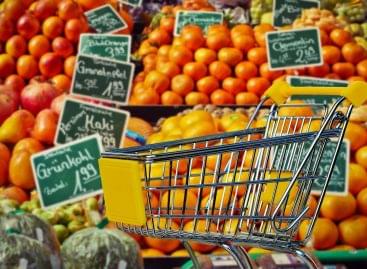 The pre-pandemic level is expected to be reached in the…
Read more >