Carrefour Polska launches products tracked by blockchain
Carrefour Polska is launching Polish private label potatoes tracked via blockchain technology, making it possible for customers to trace the journey of the product from cultivation to packaging. With the Potatoes under the 'Quality from Nature' brand the goal is to ensure full transparency in the traceability of products.
The above article has also been published in Issue 2021/12-01 of Trade magazin.
Related news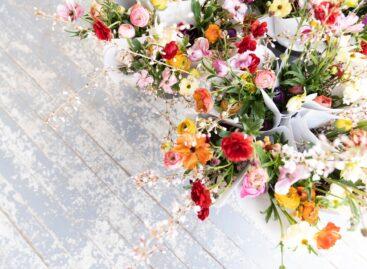 Shoppers at the Carrefour store in Westfield Arkadia shopping centre…
Read more >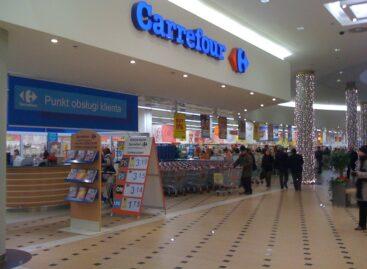 Carrefour Polska plans to close stores operating under its Galeria…
Read more >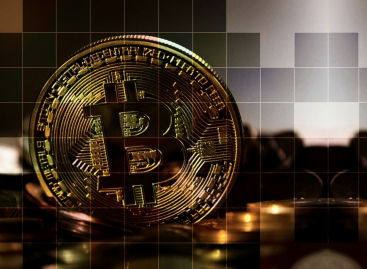 Blockchain, as one of the most secure data storage technologies…
Read more >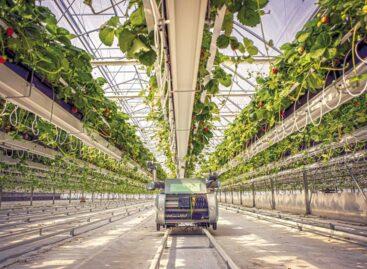 A Csehországi Brno melletti Ráječek-farmon az eper termesztését és betakarítását…
Read more >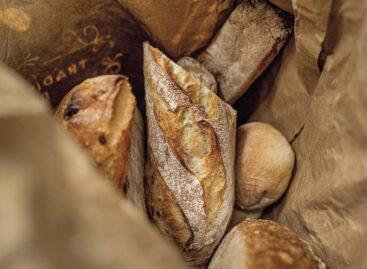 Az Egészségügyi Világszervezet (WHO) ajánlására Franciaországban csökkentik a pékáruk sótartalmát,…
Read more >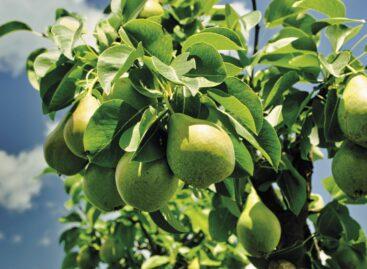 Egészen október végéig elhúzódott el a hazai körteszezon. Magyarországon közel 2000…
Read more >