Ocado buys 100,000 Covid-19 test kits to ensure 'safety for all'
Food delivery company Ocado has said its decision to order 100,000 Covid-19 testing kits for staff would help keep grocery supplies flowing and protect both staff and the public – but has promised to hand them over to the NHS if required.
The firm said it wanted all its staff to be tested regularly to ensure customers who cannot visit the shops because they are observing lockdown protocols can receive deliveries safely.
It has paid £1.5m for the testing kits, with 40,000 already delivered and a further 60,000 to come. Ocado refused to state from which company it had bought the tests.
The Guardian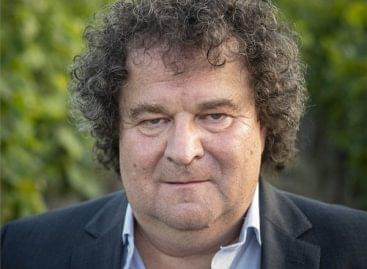 Áts Károly, the owner of the Áts Family Winery in…
Read more >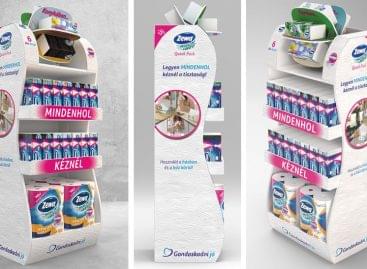 Unusually, the Shop! organization's Global Awards Celebration went online. On…
Read more >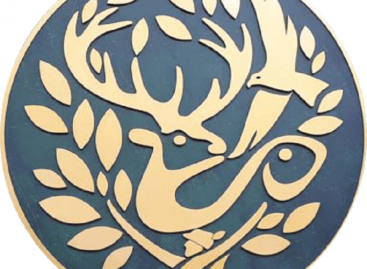 Nearly forty countries have already indicated their participation in the…
Read more >