Consumers are optimistic in Europe's largest economy
German consumer confidence improved in July. The predicted July index became 5.7 points, after the 5.6 points of June.
The increase on an annual basis is particularly significant: in last July the index was significantly lower, standing on 3.7 points. Among the three sub-indicators the prospects of earnings increased with the greatest extent – reports MTI.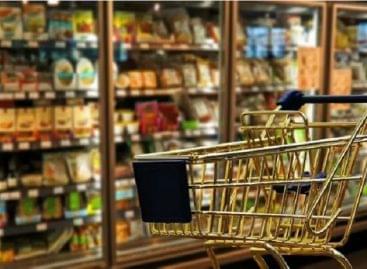 Eleven retail chains in Hungary achieved 7.3 percent more gross…
Read more >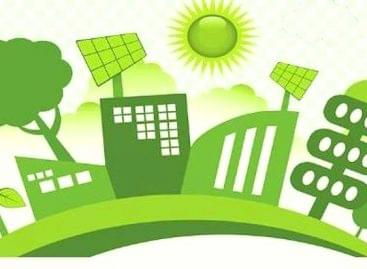 In order to transition to a circular economy, it is…
Read more >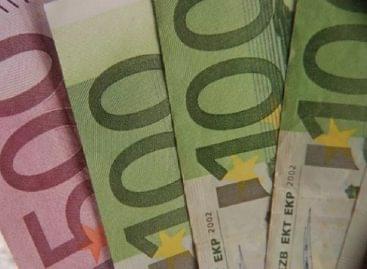 Economic activity picked up significantly more than expected in June…
Read more >