Lidl Denmark Adds Biogas-Powered Trucks To Its Fleet
Lidl Denmark has announced that it has added two new biogas-powered trucks to its fleet for transporting refrigerated goods.
The new trucks will be a part of the retailer's food distribution network, transporting goods from the logistics centre in Køge to stores across Sjælland.
The trucks are equipped with cryotechnology, which makes them 97% CO2 neutral compared to a traditional diesel-powered refrigeration truck.
ESM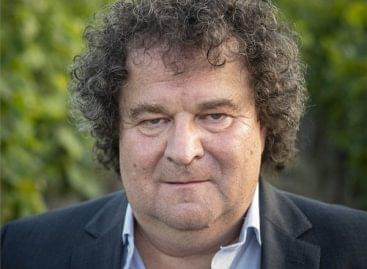 Áts Károly, the owner of the Áts Family Winery in…
Read more >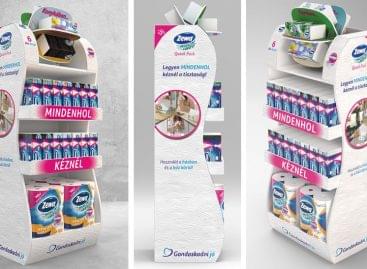 Unusually, the Shop! organization's Global Awards Celebration went online. On…
Read more >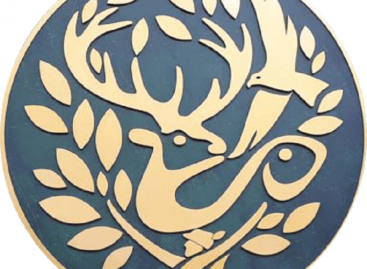 Nearly forty countries have already indicated their participation in the…
Read more >