Szentes became the Capital of Biodiversity
Szentes received this year's Capital of Biodiversity title at the " Biodiversity Award of the Hungarian Settlements" competition that's award ceremony was held in Tata. Budaörs received a special award.
A total of 50 settlements entered into the competition in four categories, depending on their population. Ángyán József Parliamentary Secretary of the Ministry of Rural Development handed over the Biodiversity Awards to Kaposvár, Szentes, Mórahalom and Kunsziget – reports MTI.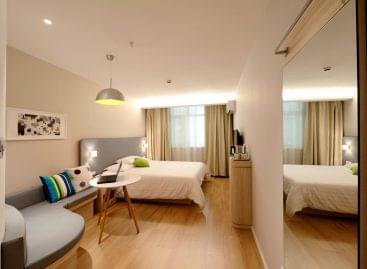 According to preliminary data, the share of activities typical of…
Read more >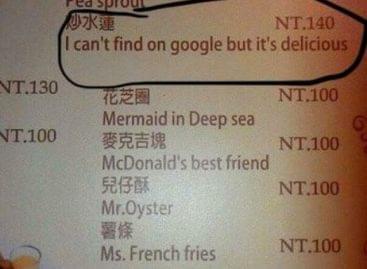 Sorry, this entry is only available in Hungarian.
Read more >
Last year, 4.6 million passengers and 183,000 tons of air…
Read more >