Amazon teams up with Bill Gates-backed group to deliver coronavirus test kits
Amazon.com Inc is teaming up with a research program funded by Bill Gates to pick up and deliver coronavirus test kits in Seattle, the e-commerce giant said on Monday.
The Seattle Coronavirus Assessment Network, a group of medical, public health and research organizations, is collecting nasal swabs from a sample of people across King County and Seattle to learn how the infection is spreading in the areas.
King County, part of Washington state, is one of the worst hit places by the outbreak in the United States.
Amazon Care, the e-commerce giant's arm that provide medical care to employees, along with other delivery partners will provide infrastructure and logistics services to the effort, according to SCAN's website.
Reuters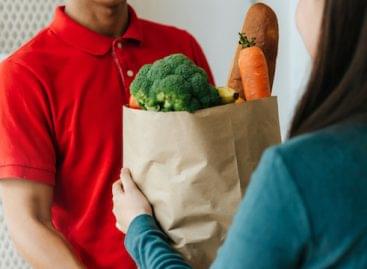 Grocery shopping online is poised for explosive growth in China,…
Read more >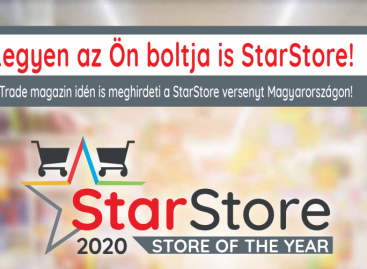 Trade magazine is announcing a StarStore (formerly known as SuperStore)…
Read more >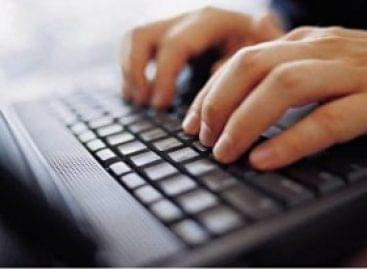 Sorry, this entry is only available in Hungarian.
Read more >