CCHBC finishes bottling in Bucharest
Coca-Cola Hellenic Bottle Company has confirmed the closure of the bottling operations at one of its plants in Romania.
The Greece-based Coke bottler
told that it is transferring production from Bucharest to Ploiesti, where CCHBC
has just completed two new bottling lines. The transfer has started this week, and
is expected to be completed by the end of July.
"The decision was taken to transfer bottling operations
to Ploiesti due to there being limited space at the Bucharest site to expand
bottling and warehousing operations.
There are two new bottling lines in Ploiesti.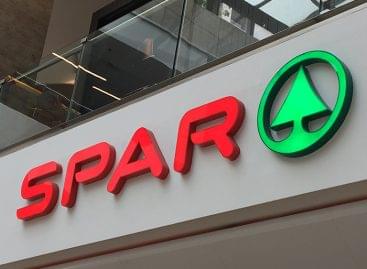 Spar upgraded its stores in Nagykanizsa and Gyál from more…
Read more >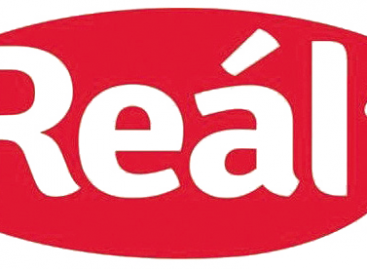 Élésker Kft. is building a new Reál store in Békéscsaba,…
Read more >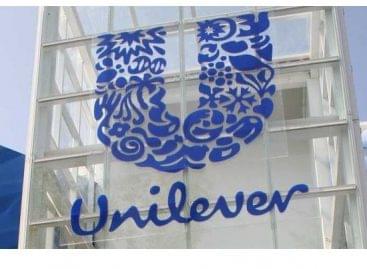 Unilever's sales grew better than expected in the second quarter,…
Read more >