SPAR to wind down hypermarket concept in Romania
SPAR Romania announced that it will close its store in Targu Mures, which is its only hypermarket in Romania, Piata magazine has reported.
 "The format of the Targu Mures store
is too large and atypical for what we want the SPAR concept to be in
Romania, we will focus on the small supermarket format," said the
General Manager of SPAR Romania, Sorana Georgia. Spar currently
operates 20 stores in Romania. Spar Romania was in negotiations to
sell 49% of its shares to an investment fund; however talks failed at
the end of last year.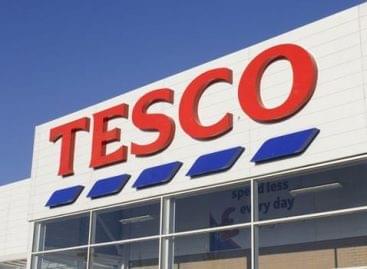 The pre-tax profit of Tesco, the largest UK retail network,…
Read more >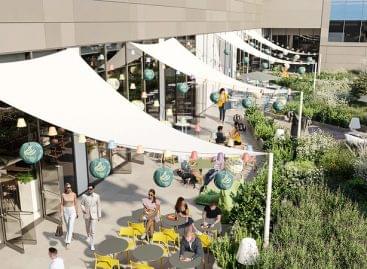 Colourful plant covers, ornamental grasses, shrubs and cool shade trees…
Read more >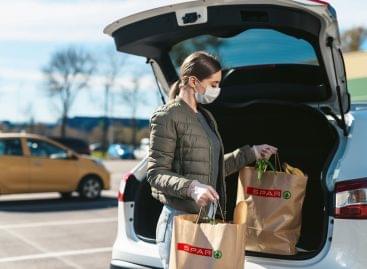 With the accession of the seats of Bács-Kiskun and Zala…
Read more >