The vinery of the 2005 winner was locked
The Wine Qualifying Directorate locked the vinery of Vincze Béla, who was chosen as the winemaker of the year in 2005, for thirty days, because glycerol was found in the wine, prepared for export and for the domestic wine market as well.
It is not yet known, how the glycerol found in the sample. During the investigations, problems had occured with the registration of 250 hectoliters of protected origin wine. The wine inspectors launched a new investigation and will test the wines in the shops also. The winery has the possibility of appeal at the Wine Qualifying Directorate, but not yet been filed – said Kocsi Emília, Executive Director of Wine Qualifying Directorate – reports index.hu.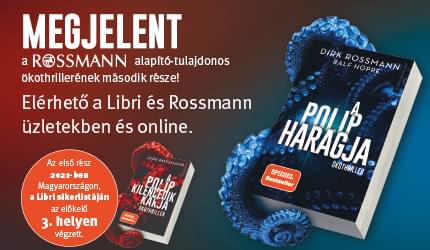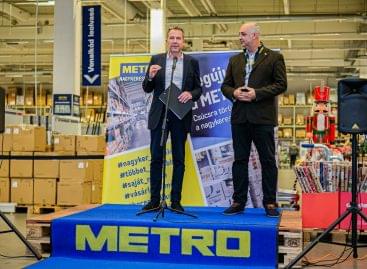 In response to the needs of professional customers and in…
Read more >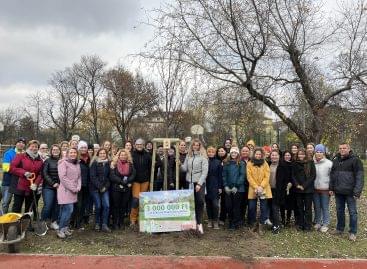 As a result of Henkel's tree planting initiative that began…
Read more >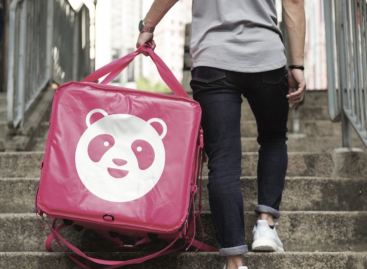 Three new professionals – and with them a lot of…
Read more >